Year 1 2019 - 2020
Miss Jameson
Mrs Kinsella
Miss Hoyle
Miss Smithers
Due to circumstances beyond our control, the school has had to close. However, this does not mean the children's learning needs to stop. Every child should have received the home learning pack after Government advice to shut schools on Friday 20th March.
In the documents link at the bottom of the page is a suggested timetable. This includes a range of resources such as; Purple Mash, Serial Mash, BBC Bitesize, Numbots and Maths No Problem to support your child through this difficult time. If you have any concerns or internet login issue problems,
please email schoolcommunication@st-ambrose.manchester.sch.uk
I have attached some 'Extra Home-Learning Packs' under the documents tab at the bottom of the screen. Please use these if you are having trouble with online learning.
Thank you
This is the main access for your child's learning. Children will be set 2Do tasks that they can complete. This includes Coding, which the children have been working through this term. Children can also share their learning to a class display board for the teacher and their friends to view.
Children should check daily for new activities or any updates.
If you cannot access Purple Mash, please contact school and we can try our best to solve the problem.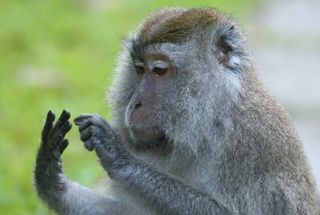 Numbots: This is a new online maths resource to support children's understanding, recall and accuracy of addition and subtraction facts.
Your child has also been provided with 2 'Maths No Problem' worksheet booklets to complete.
We have subscribed to White Rose Maths Home-learning which explains mathematical concepts through Power Points and challenges the children through problem solving and work sheets.
Please access these via the link: https://whiterosemaths.com/homelearning/year-1/
Some useful websites: https://www.topmarks.co.uk/maths-games/5-7-years/counting
https://www.bbc.co.uk/bitesize/subjects/zjxhfg8
Read Write Inc
Read Write Inc are providing free interactive Read Write Inc: Speed Sound lessons on Facebook and YouTube for children to watch at home. They will relead 3 short speed sound lessons with one of their everyday for the next two weeks.
The films will only be available at the times below:
Set 1: 9.30am and again at 12.30pm
Set 2: 10.00am and again at 1.00pm
Set 3: 10.30am and again at 1.30pm
Note: the films are streamed live and won't be available at other times. They will also release a film of a teaching reading a Poem for Reception and Year 1 children to join in with at 2.00pm every day. The poems will be avauble to watch again and again on Youtube.
Phonics Play is a website that is used to support children in learning to read by developing their skills in phonics. Currently, the website have offered their services for free to parents. The login is as follows:
username: march20
password: home
Please look at the Phase 2 - 5 tabs on the left and play these games with your child.
Reading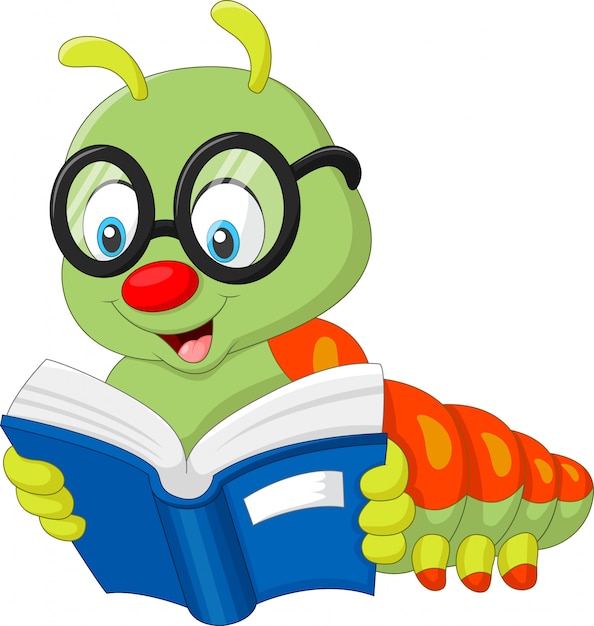 Children should continue to read daily. Keep a log of what your child has read. If you would like some free eBooks please use the link below
https://www.oxfordowl.co.uk/for-home/reading
Lots of authors are now offering free videos of themselves reading their stories. Oliver Jeffers is offering these on his website. We love reading some of his stories in Year One!
https://www.oliverjeffers.com/books
Check our Facebook and Twitter Page, where you will find bedtime stories being read by our very own St Ambrose team.
R.E.
St. Peter and St. Paul Day. (Matthew 4: 18-22)
Click on the link to listen to the story of the call of Jesus' disciples: https://www.bbc.co.uk/bitesize/clips/zbyr87h
You could create some artwork relating to fish and fishermen catching fish. This can be completed via Purple Mash or in your sketch books.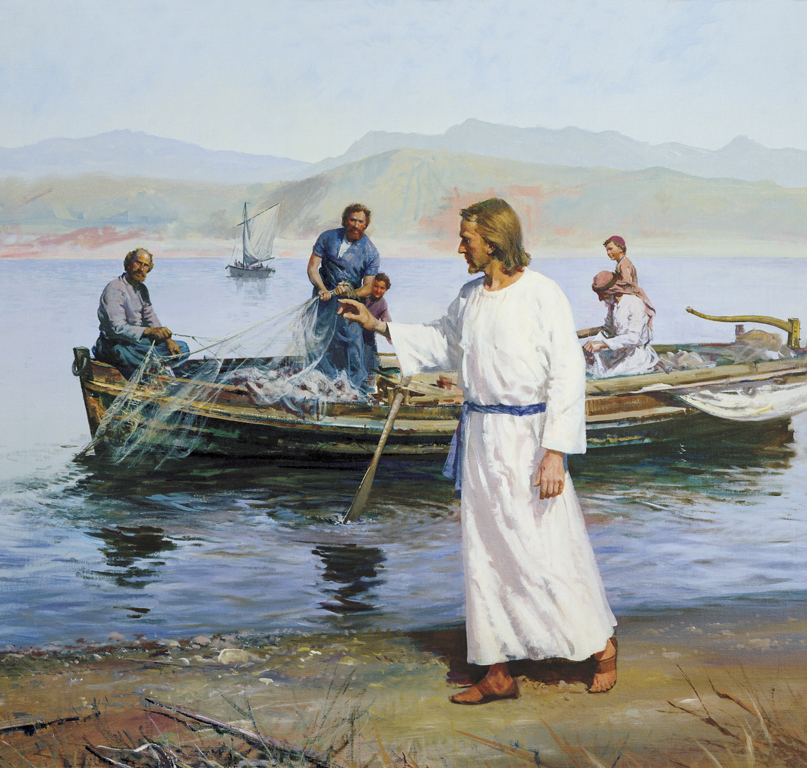 TenTen have a range of daily prayers for you and your family to come together and reflect on the week and difficult time we are living in right now.
https://www.tentenresources.co.uk/primary-subscription/prayers-for-home/daily-prayers-for-home/
P.E.
Joe Wicks (Online P.E. Teacher) is hosting an online, daily PE lesson for children on YouTube at 9am. If you have missed any, do not worry! Scroll back on his channel where you will find all previous P.E. lessons. Parents/Carers, you can get involved too.
https://www.thebodycoach.com/blog/pe-with-joe-1254.html
Cosmic Kids: Yoga, mindfullness and relaxation for children. This is an amazing resource which guides children through a range of stretches and breathing activities, by retelling many well-known stories.
https://www.youtube.com/channel/UC5uIZ2KOZZeQDQo_Gsi_qbQ
#BlackLivesMatter
There are many ways in how you can support and educate your children with the Black Lives Matter movement. I have attached several documents and activities that promotes self love and loving our differences.
Google Classroom have also published a 'virtual library' for you to browse. The library promotes a range of important themes such as; Black Heroes, Civil Right Leaders and Black African Caribean authors. Scroll down to the documents, at the bottom of the page, to find the library.
Topic
Your child was provided with 4 projects in their home-learning books.
Coding – Purple Mash
Science - Animal Research poster
English – Description of your favourite toy
DT – Puppet Design.
Well-being: Sketch book where children can complete the well-being challenges. They can decorate their book and fill it with drawings, pictures and writing. This is their book to be as creative as they can.
Please continue to check the documents at the bottom of our class page. Here you will find updated home-learning and fun challenges you can try at home!
Stay safe and remember to wash your hands with soap and warm water, whilst singing the ABC song or Happy Birthday song (twice)!
Miss Jameson
---
---
In Year One, we work and play together, helping each other to achieve our best. We try really hard to work independently, persevere and aim high! We enjoy learning practically, exploring new topics and having fun!
Year 1 is a transition year as we start Key Stage 1 National Curriculum but we aim to make this as smooth as possible. Year 1 is a mixture of children learning through play and more formal tasks which will evolve by the end of the year so they are prepared for Year 2.
If you have any questions or concerns, please do not hesitate to make an appointment with me.
Thank you
---
Files to Download
Year 1: Gallery items
There are no Gallery items to display