Welcome to the website of St. Ambrose R.C. Primary School
NEWS
Welcome back to all our pupils. It is lovely to see you all ready for the new school year.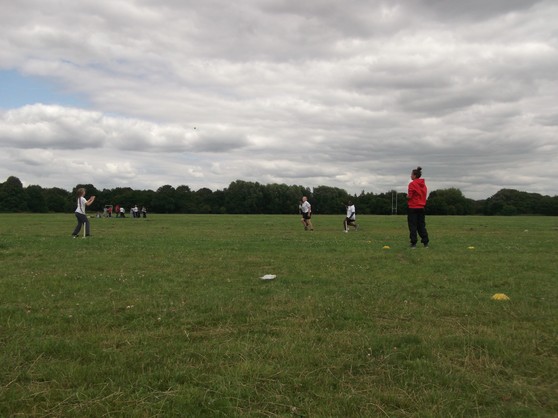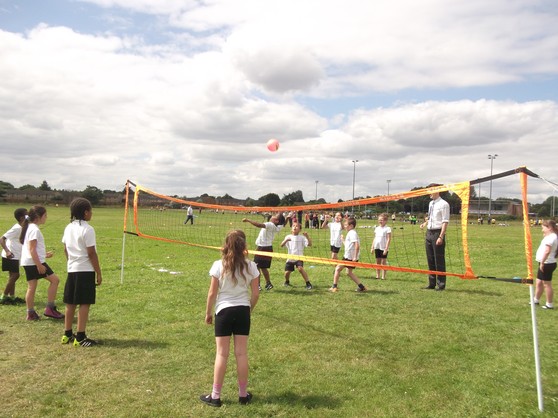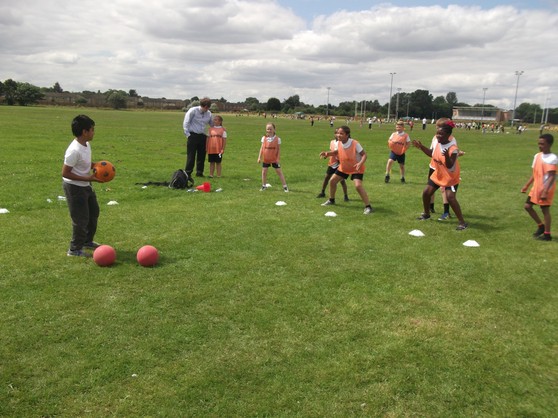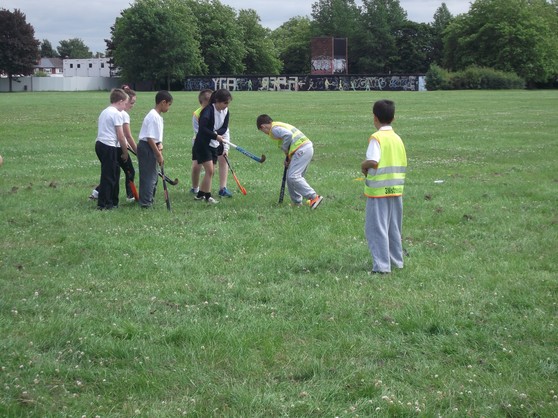 Photos from our Sainsbury's School Games Day.
The children participated in a variety of sporting activities including: hockey, rounders, football, volleyball, dodgeball and cricket.
Happy Birthday to ...
Oliver Szczerba who celebrated his Birthday last week.
Excellent Class Attendance
Winners of the attendance cups last week was:
Year 1 and Year 3
Fantastic!!