Welcome to the website of St. Ambrose R.C. Primary School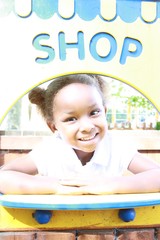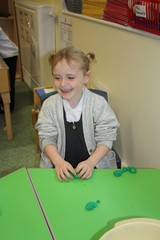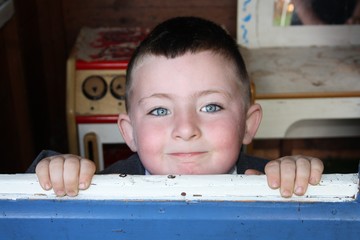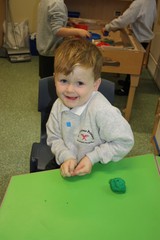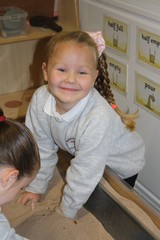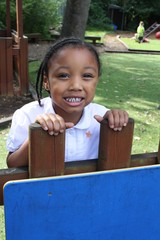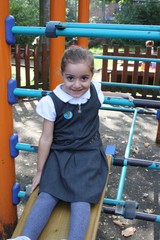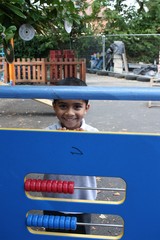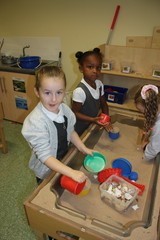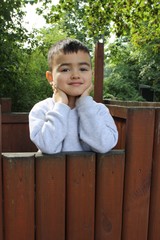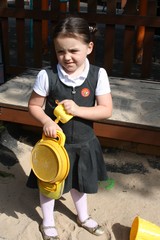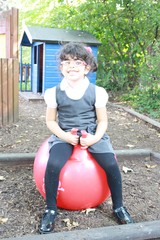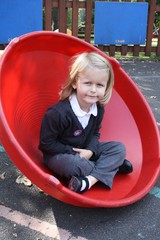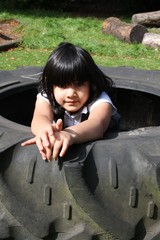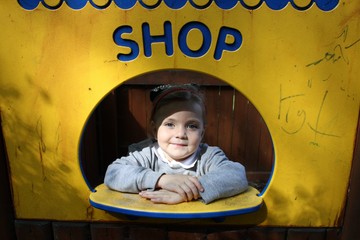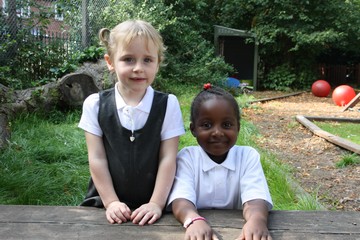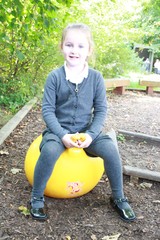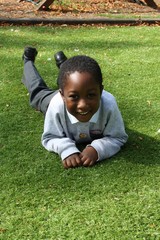 Happy Birthday to ...
Iris, Shea, Arturo, Sekemi and Blake who celebrated their Birthday's last week.
St Ambrose Primary @stambroserc
25 Feb Story time at Barlow Moor Community library this Saturday. http://t.co/WSRjYXCauI
25 Feb The computing club reviewing apps for use in the curriculum. #computing http://t.co/qpZG1zPfy3
25 Feb We'll done to @stambroserc football team who competed in a 5-a-side competition at the Etihad. http://t.co/p5UcemBqsd
The final of St Ambrose has got talent was held this morning.
The overall winner as judged by the children and teachers was Maya singing her version of 'All of me' by John Legend.
Below are photos of the finalists with our own 'Ant and Dec' (Conor and Erin) and a photo of Maya with her trophy.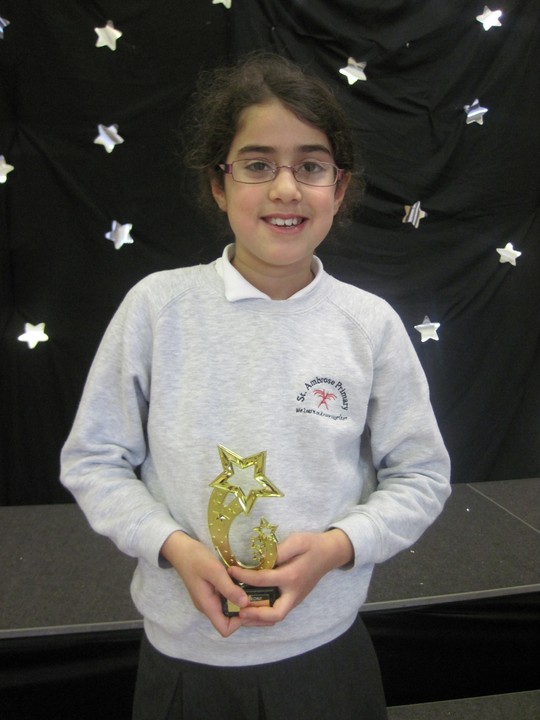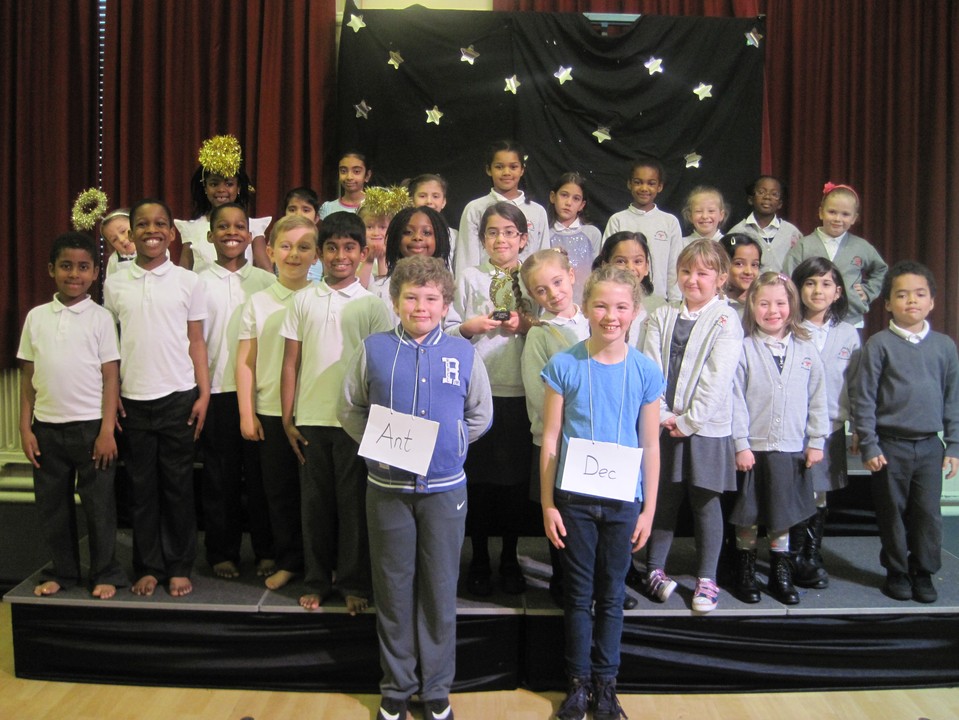 Music Assembly 2014
On Wednesday 10th December, St, Ambrose held our end of term Music Assembly. This is an opportunity for our pupils to show the school and parents their learning in our music lessons.
The music assembly was opened by our school choir who performed "Candlelight Carol". Nursery children have been learning to use instruments and played their instruments loud and quiet following picture cues from their teacher. Reception gave us a sneak preview of what is to come in the Early Years Nativity singing "Mary and Joseph". Year 1 sang, acapella, the popular Christmas carol "Little Donkey". We heard some interesting facts about Tchaikovsky from Year 2 who also performed a call and response song.
Year 3 played the song "Merrily we roll along" on the recorders and impressed us with their reading of music note.This term, Year 4 have begun learning guitar and wowed us with their rendition of Jingle Bells. Year 5 were joined by a group of our talented violinists and they gave us an impressive performance of Silent Night together. Year 6 have been building on their Samba skills this term which was evident in their Samba drumming. Mr. Sanderson then led a group of violinists who brought some festive cheer to the assembly with "We wish you a Merry Christmas".This Christmas theme continued with the guitarists playing "Good King Wenceslas". The music assembly came to a close with the after-school guitar club playing "Let it Go" much to the delight of all the children in the school!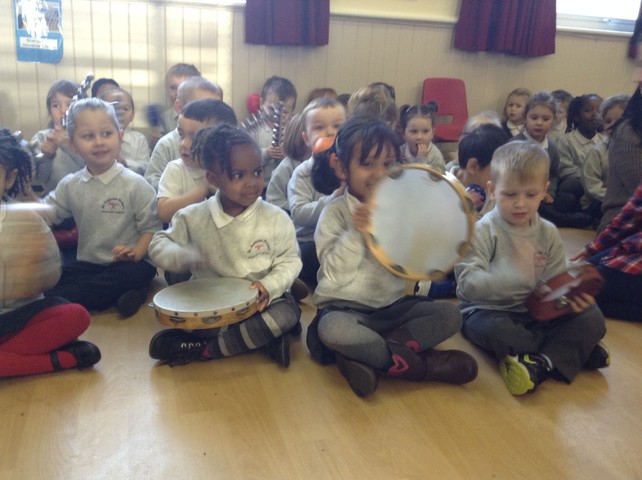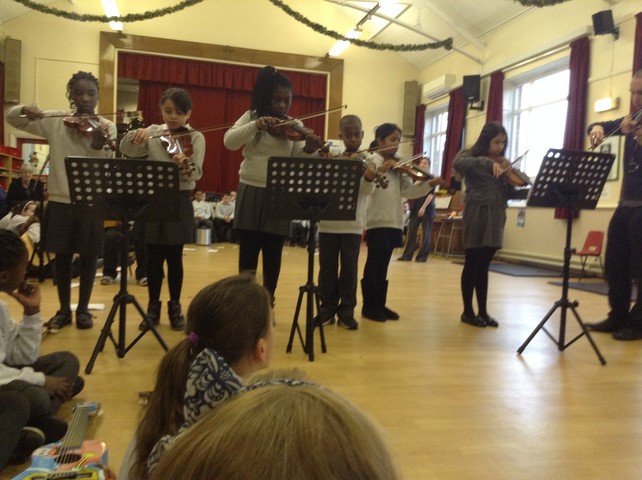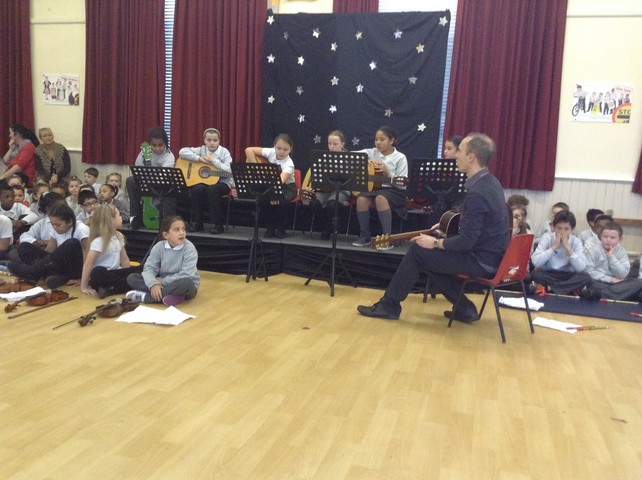 We are collecting tokens from Flora tubs only available from Tesco stores. Please help us collect as many as possible.

How to get involved ...
Collecting tokens is as easy as 1, 2, 3…
Collect Tubs4Tablets tokens inside special 500g tubs of Flora Original, Light and Buttery and Stork 500g – available from Tesco stores only from early October 2014

Hand the tokens into your school – they will need to submit them by 30 January 2015

Your school will then send them off and if they've collected enough, receive a brand new Samsung Galaxy Tab 7.0" Wi-Fi 8GB for every 50 tokens collected
So start collecting now and help your school take a big step towards inspiring learning in the classroom.
Photos from our Sainsbury's School Games Day.
The children participated in a variety of sporting activities including: hockey, rounders, football, volleyball, dodgeball and cricket.
Latest School Calendar Events
Terms ends

02

Apr

2015
Excellent Class Attendance
Winners of the attendance cups last week was:
Year Reception and Year 4
Fantastic!!
Comments (0)
There are currently no comments.