Welcome to the website of St. Ambrose R.C. Primary School
NEWS
Dates for the last week at school
Wednesday 16th July - Year 6 Leavers Assembly – 9:15am
Wednesday 16th July - Music Assembly – 2pm
Thursday 17th July – Final Praise Assembly 9am and leaver Mass 11 am
Thursday 17th July – Year 6 Leavers Disco – pm
Friday 18th July - Whole school trips. Everyone will be back by 3.15pm.
We would like to wish all our Year 6 pupils the best on the next step of their journey.
We hope that all our pupils and their families have a happy and safe summer.
Here is a few photos of our sporting stars in Foundation Stage.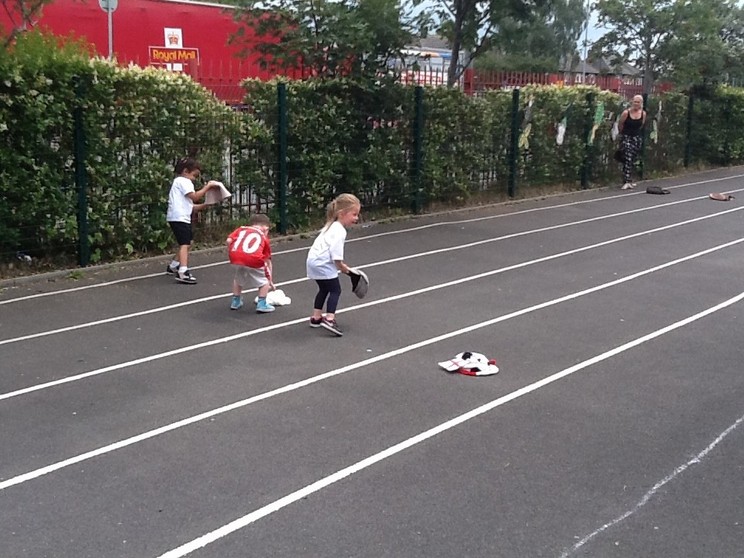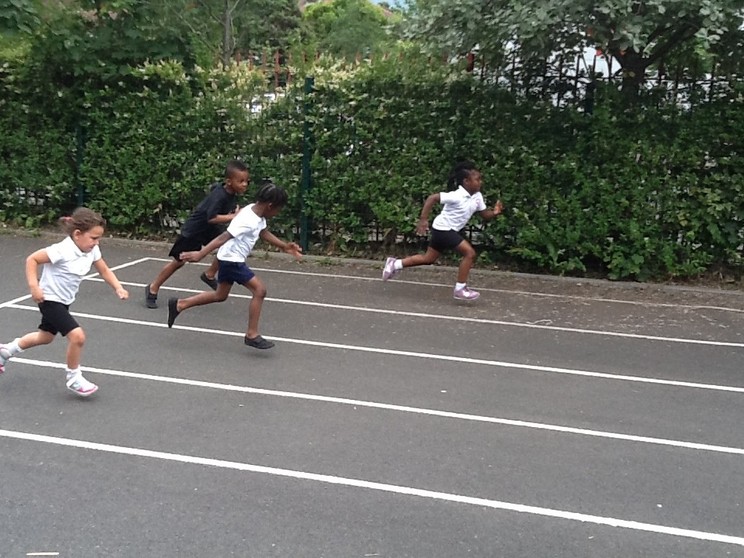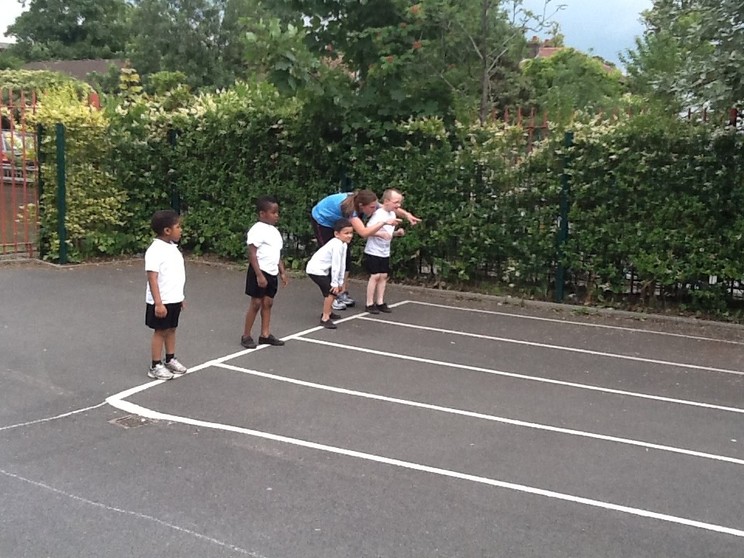 Nursery and Reception – Red House Farm, Dunham Massey (please speak to Mrs Fagan or Miss Whittaker if you can help on the day) - £7.00
Year 1 and 2 St Anne's Beach - £7.00
Year 3 and 4 Lyme Park for a Treasure Hunt and to explore the Adventure Playground - £7.00
Year 5 and 6 Crocky Trail - £10.00
Payments to be made by Friday 11th July please.
Happy Birthday to ...
La-Quisha Jawando and Star Jones- Flynn who all celebrated their birthday last week.
Excellent Class Attendance
Winners of the attendance cups last week was:
Year 1 and Year 3
Fantastic!!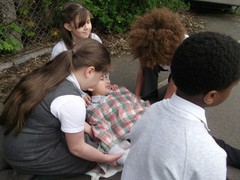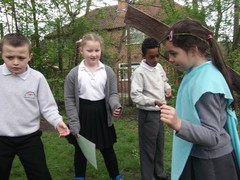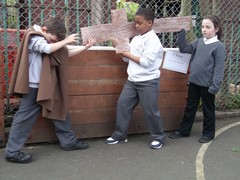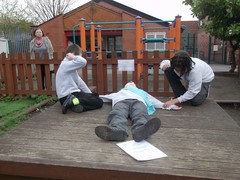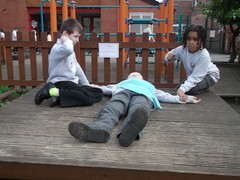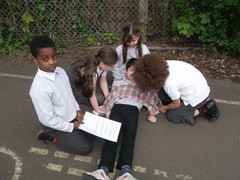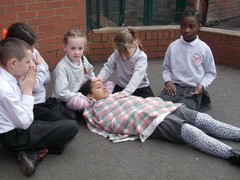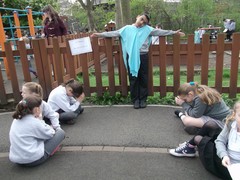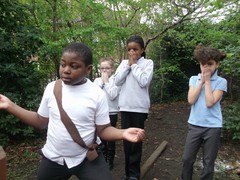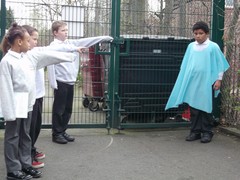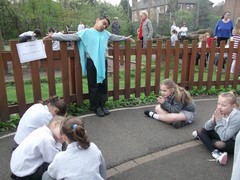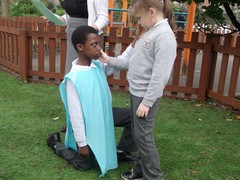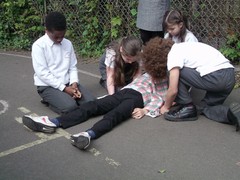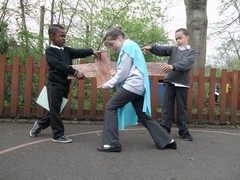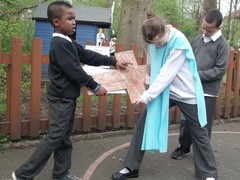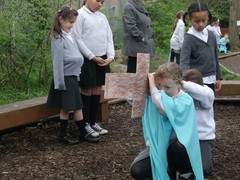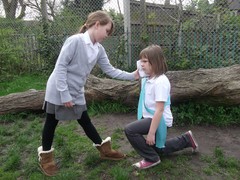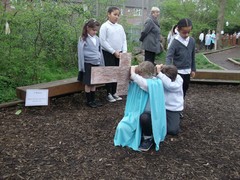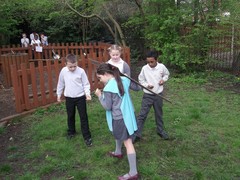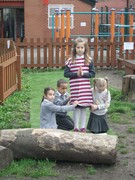 Latest School Calendar Events
Term ends

18

Jul

2014

15:00 pm - 01 sep, 15:30 pm
Calendars page(s):
School Calendar >>
During our Lenten Reflection week Year 4 and Year 3 retold the Stations of the Cross. This was a very moving and well presented performance by all involved. The whole school were able to walk through the Stations and listen to what was being acted out by the children.