Welcome to the website of St. Ambrose R.C. Primary School
NEWS
School returns Tuesday 2nd September 2014 at 8.55am.
We would like to wish all our Year 6 pupils the best on the next step of their journey.
We hope that all our pupils and their families have a happy and safe summer.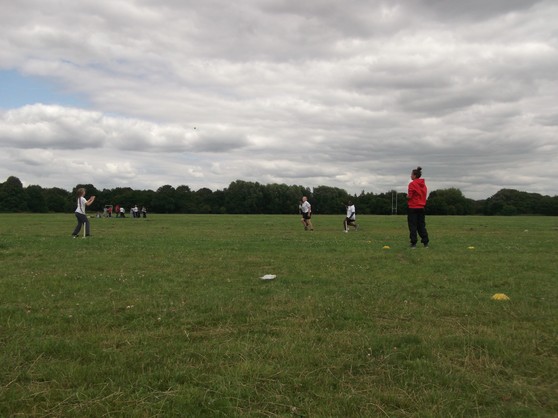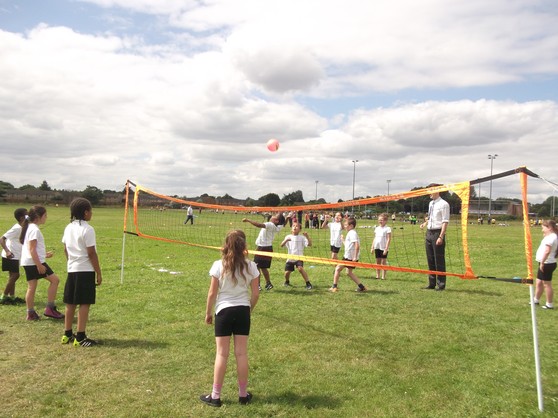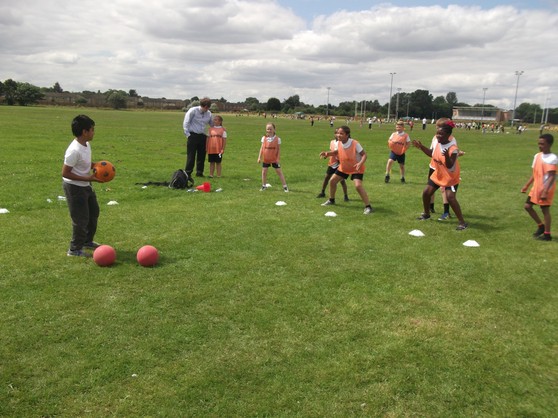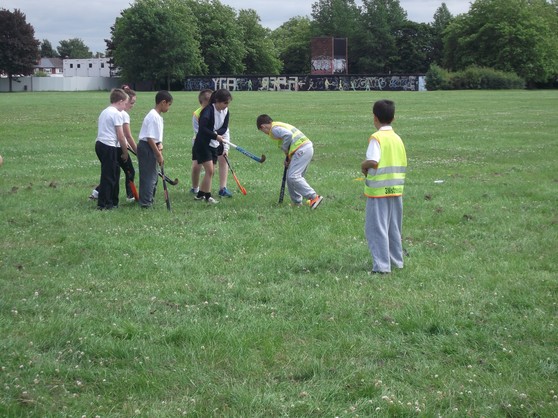 Photos from our Sainsbury's School Games Day.
The children participated in a variety of sporting activities including: hockey, rounders, football, volleyball, dodgeball and cricket.
Happy Birthday to ...
La-Quisha Jawando and Star Jones- Flynn who all celebrated their birthday last week.
Excellent Class Attendance
Winners of the attendance cups last week was:
Year 1 and Year 3
Fantastic!!