Nursery 2018-2019
Miss Iveson
Mrs Hanson
Welcome to our Nursery class web page.
Our teacher is Miss Iveson.
Our teaching assistant is Mrs Hanson.
We love to learn through play in Nursery. Our topics are child led and we encourage the children to tell us what they want to learn about. The best learning happens when we are engaged and interested. We look forward to seeing where the learning will take us each day.
On this page we will share some of the children's learning experiences and recent news.
We look forward to a happy and fulfilling academic year.
Nursery News...
Spring 2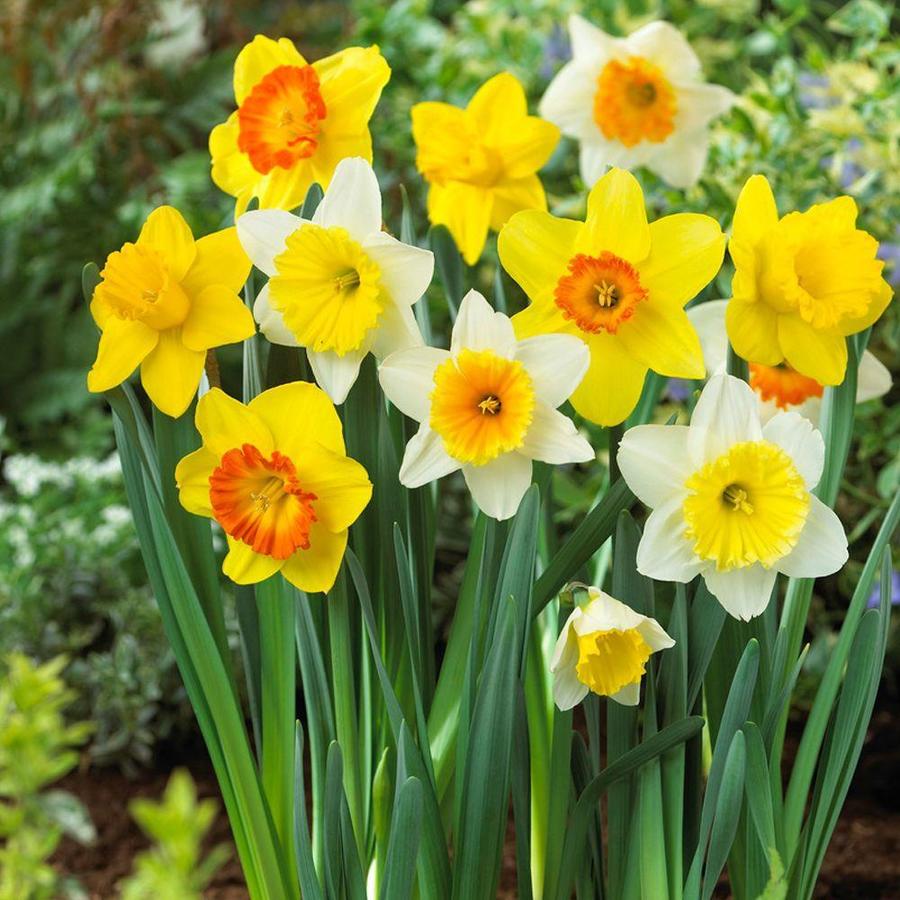 'The Very Hungry Caterpillar' by Eric Carle
https://www.youtube.com/watch?v=75NQK-Sm1YY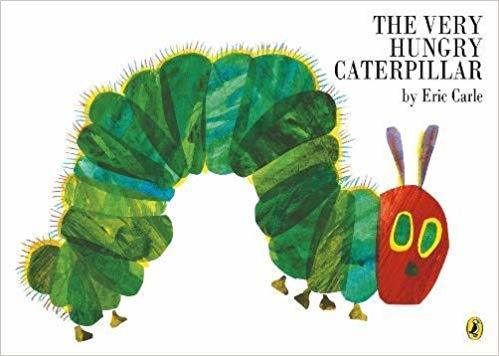 Our text this term is 'The Very Hungry Caterpillar' by Eric Carle. The children will have lots of exciting learning opportunities to help their understanding of the story. We will be reading the story using props, music and dance, encouraging the children to look at the book and listen to the story carefully. We will explore all our senses when looking at what the very hungry caterpillar eats – this is a great opportunity for children to discover new tastes! Following from this, we will talk about healthy and unhealthy snacks. We will also introduce new words that are in the story so that the children are constantly developing their vocabulary. Please keep an eye out for our special word of the week!
Nursery will be creating lots of wonderful pictures, paintings and craft creations to help their understanding about Spring. Come and have a look at our children's dazzling decorations. We always have room to display children's work and art that they have done at home too so please share so we can celebrate their learning.
Also, please watch the animated video of The Very Hungry Caterpillar to support your child (link above.)
RE
This term we will be learning about this very special time of year, Lent. We will be going purple again and recognising that when we see purple, we are trying to grow. We will be talking about how we grow our brains, our bodies and how we can use loving hearts, hands and minds to be just like Jesus and follow in his footsteps. We will look at the Easter story and what happened to Jesus, taking the children on another journey to the tomb. The children will have the opportunity to grow plants in the Gift Garden and observe some special crawly creatures growing too! Please come back for more information later on.
Share in our learning letter
This letter is sent home with your child at the beginning of each half term and we will upload a copy here too.
EExAT
EExAT is the assessment system we use across our Early years provision. We collect observations of pivotal learning moments on your children and use these to assess where your child is up to and to assess what their next steps are to ensure they are making progress.
You were all given your unique code to access this at home. If you do not have it or have lost it, do not hesitate to ask me.
Log in, have a look at your child's learning and make a comment! I would also love to see all their fabulous learning at home, whatever that may be! It doesn't have to be reading, writing or maths!
Files to Download
Nursery: News items
There are no News items to display
Nursery: Blog items
There are no blog items to display
Nursery: Gallery items
There are no Gallery items to display