eCadets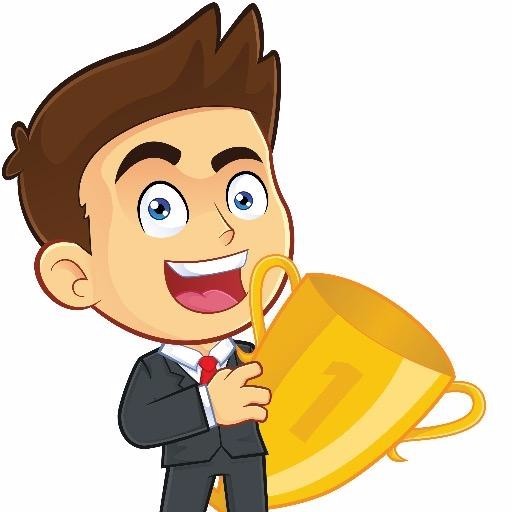 eCadets is an age-appropriate e-safety curriculum that is flexible, relevant and engages pupils' interest; that is used to promote e-safety through teaching pupils how to stay safe, how to protect themselves from harm and how to take responsibility for their own and others' safety.
These are the St. Ambrose eCadets.
This half term the children have focused on how to stay safe online, ensuring you know it's your friend online and not a stranger and how to tell the difference between fake news and real news.