Welcome to Year 2's home page...
Welcome to a new year! Keep posted to find out the latest that is happening in Year 2.
Mr Bland and Mrs Kinsella
September 2017
Spellings and Times Tables for Friday 22nd September
The top spellings are group 1 (higher) spellings and the bottom spellings are group 2 (lower) spellings.
Our all-new IPC (International Primary Curriculum)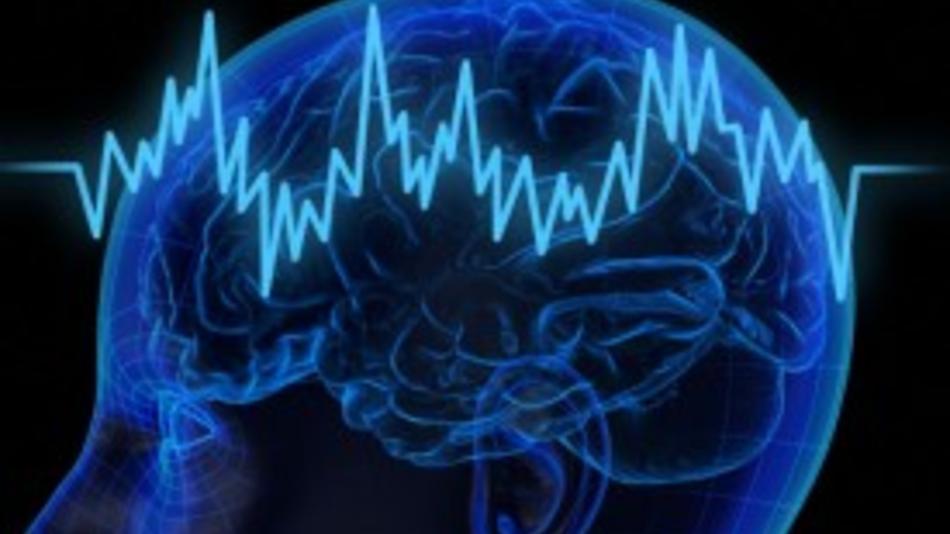 In our IPC, we will be learning about what helps us to learn well, doing a range of different activities to help us with our teamwork, enquiry, communication and resilience skills.
Our first History topic will be Time Travellers. We will be thinking about important events from the past, including the First World War, which is having its centenary.
Science in the Autumn Term - Materials
We will be thinking about what materials are used in a variety of objects, thinking about what makes each material good at its job.