Welcome to Year 2's home page...
Meet the Teacher Powerpoint
Welcome to a new half term! Keep posted to find out the latest that is happening in Year 2.
Mr Bland and Miss Stenson
November 2018
Spelling Test for Friday 14th December
The spelling test for this Friday will be based on the common exception (hard to spell) words for Year 2. Please keep having a look at the list, it applies for the whole year!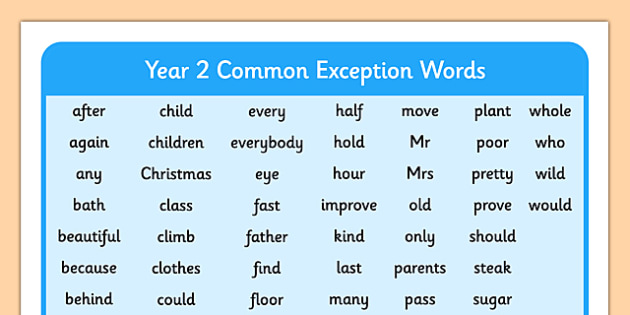 Share in Our Learning Letter - Autumn 2 2018
History learning in Autumn Term 2 - "Time Travellers"
Our History topic this term is Time Travellers. We will be making our own life timelines, considering why timelines are important and thinking about the importance of the Victorians and what they did to change our fantastic city, Manchester.
Science in Autumn Term 2 - Animals including humans
For our topic this term, we will be thinking about how we change as humans over time - from a baby to a child, to an adult, to an old person, and we will also be looking at what animals and humans need to survive. There will be an ear size investigation happening too - stay tuned!
RE in Autumn Term 2 - Advent
In our RE, we will be learning about Advent - what the time of year means and why it is important for us as Christians. We will also be looking at Jesus's birth and the similarities and differences with the birth of John the Baptist born around the same time. There'll be lots of opportunities for role play, creative writing and artwork.