In Year 1, we work and play together, helping each other to achieve our very best. We try really hard to work independently, persevere and aim high. We enjoy learning practically, exploring new topics and having fun!
We hope that your child enjoys the new challenges and approaches in Year 1.
Throughout the year we will be displaying some of what we've been getting up to on this page.
We hope you enjoy it!
Miss Jameson & Miss Crean
Click on the links below to find out what Year 1 will be up to this year:
Long Term Subject Overview Plan
Spring 1: Share in Our Learning Letter
Our IPC (International Primary Curriculum) Topic
Our unit of work this term is 'Treasure Island.' We will be exploring and learning information about the islands that you find around the world, the islands that make up the UK and other locations, and the different features you see there. The children will have opportunities to plan a pirate treasure map by giving directions, using the four points of a compass and will learn how to speak like a real pirate;
"Ahoy me Shipmates!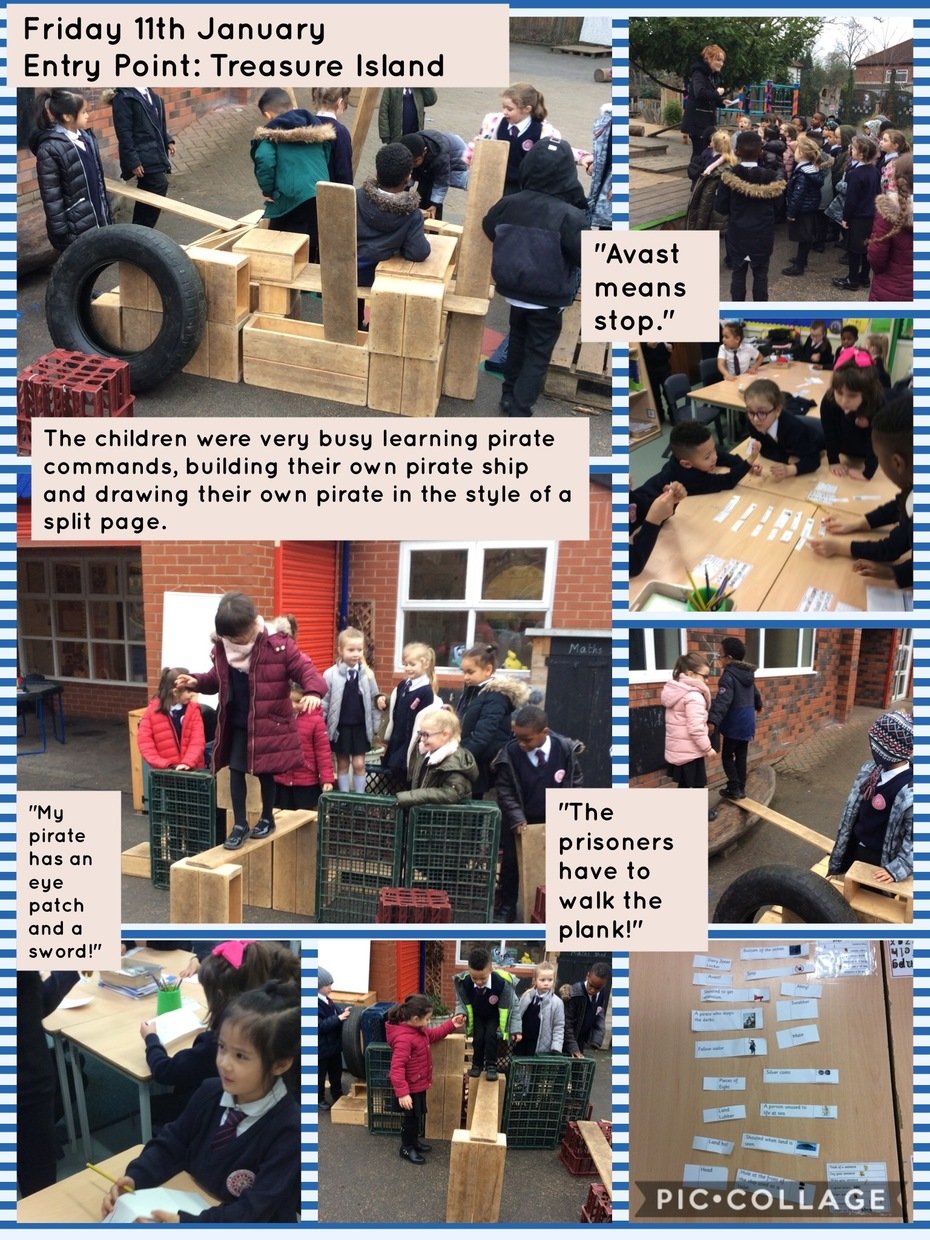 Science - Our Changing World: Plants
This term we are developing our knowledge of plants; where we identify, name, describe and compare flowers and trees in our local environment. The children will be working scientifically by making careful observations, grouping and comparing evidence from the natural world.
Year 1 became 'Tree Detectives' by observing, sorting and classifying the two types of trees; Deciduous and Evergreen.
"A deciduous tree has leaves that change through the seasons." said Jeremiah
"An evergreen tree has green leaves all year." said Robyn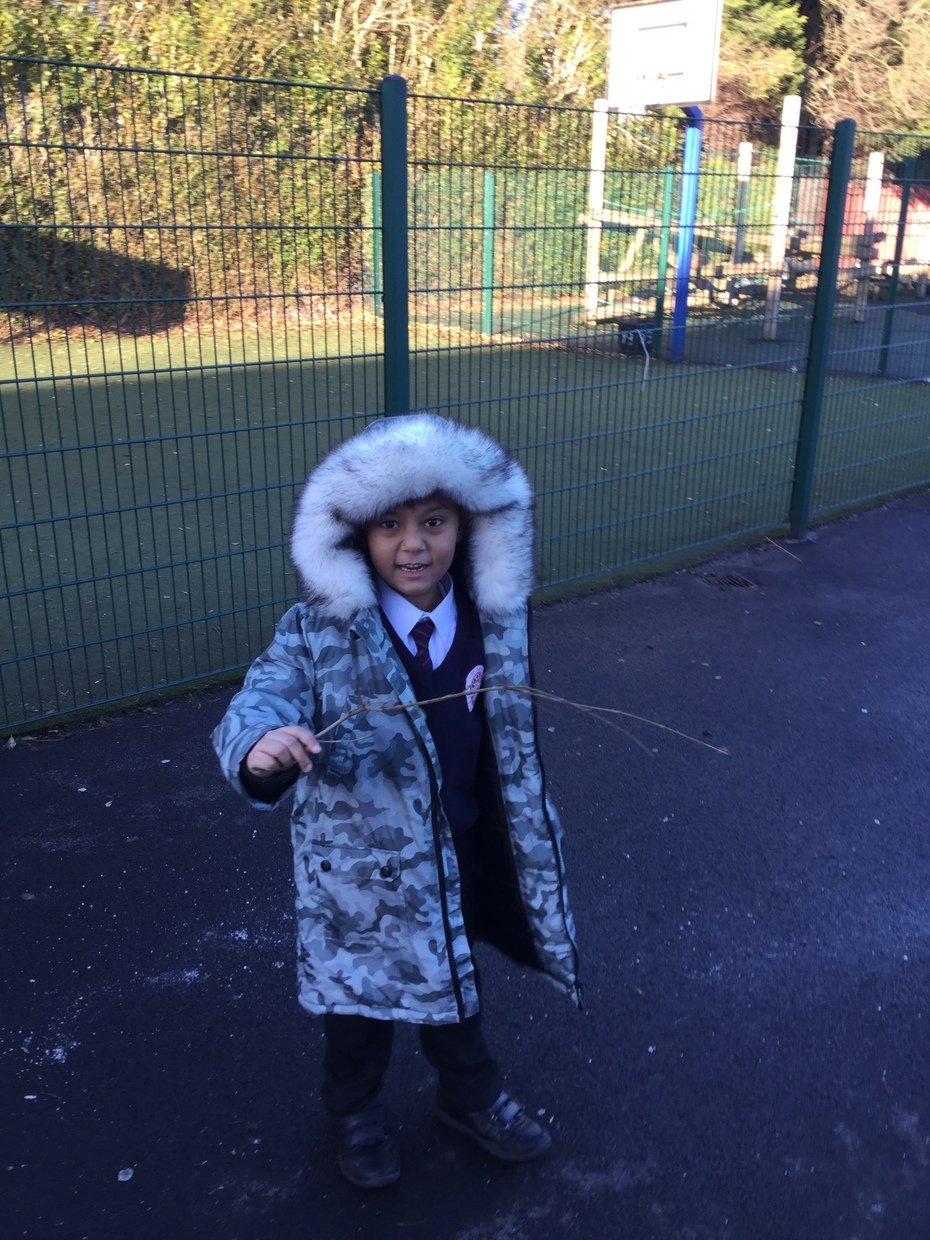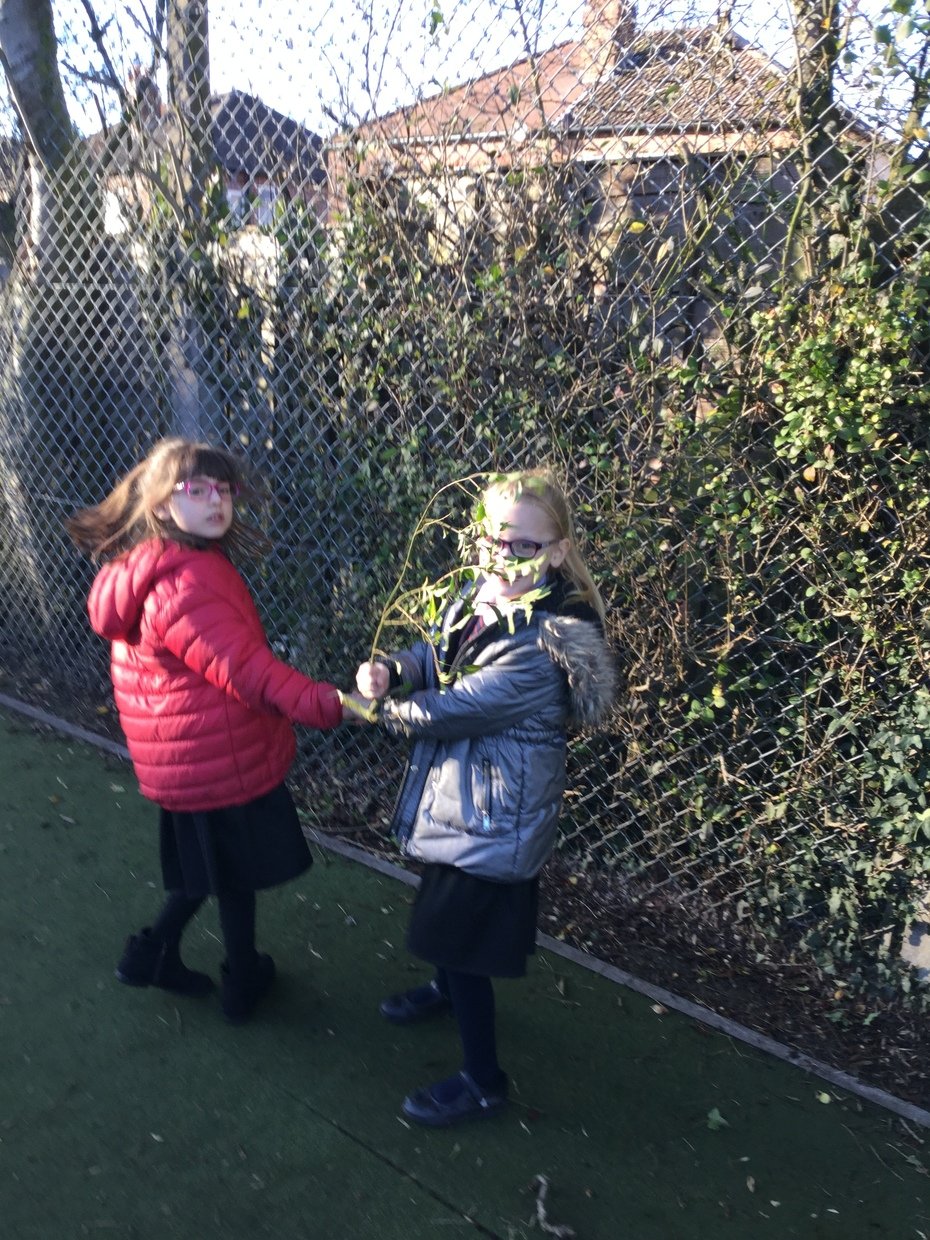 R.E.
Our R.E. topic this term is 'Special People'. We will be thinking about who is special in our own lives, in the church and in the community. This will clearly lead the learning on to identifying special people in the parish who help the church. The children will then have the opportunity to visit St Ambrose Church where they will identify and describe the main features of a Catholic Church.
Father Foley came to visit Year 1, where they asked him questions about what it is like to be a priest. The children wrote their questions independently.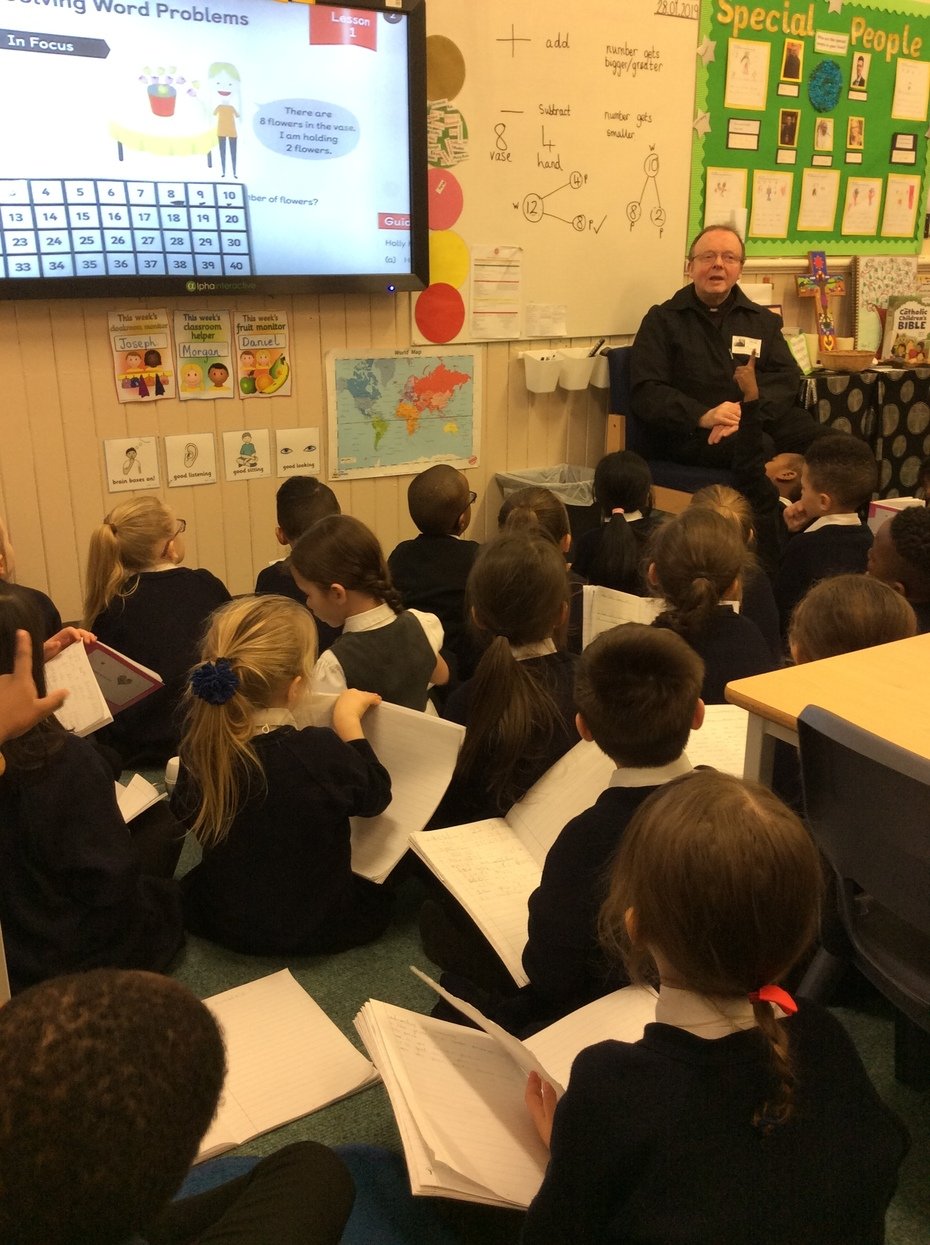 "How did you become a priest?"
"How do you make Holy water?"
"Why do you stand at the altar?"
"Have you read the whole Bible?"
Spellings
Each week your child will have spellings to learn at home. They will be given out every Friday and we will have a little test on them every Friday. We will write their score on the following week's spellings. It would be a fantastic help to your child if you could go over each of these spellings every night with them. Thank you.
01.02.2019
Monday
Tuesday
Wednesday
Thursday
Friday
Homework
Every Thursday children will take home their homework books (one maths and one literacy). They are to complete one page in each book. Please send the books back to school by the following Tuesday to be marked. Thank you.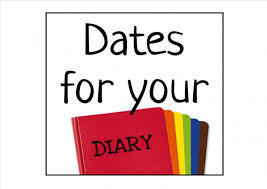 Thursday 31st January: Rights Assembly: We have the right to a good standard of living.
***Date changed from 7th February to 31st January***