In Year 1, we work and play together, helping each other to achieve our very best. We try really hard to work independently, persevere and aim high. We enjoy learning practically, exploring new topics and having fun!
We hope that your child enjoys the new challenges and approaches in Year 1.
Throughout the year we will be displaying some of what we've been getting up to on this page.
We hope you enjoy it!
Miss Jameson & Mrs Kinsella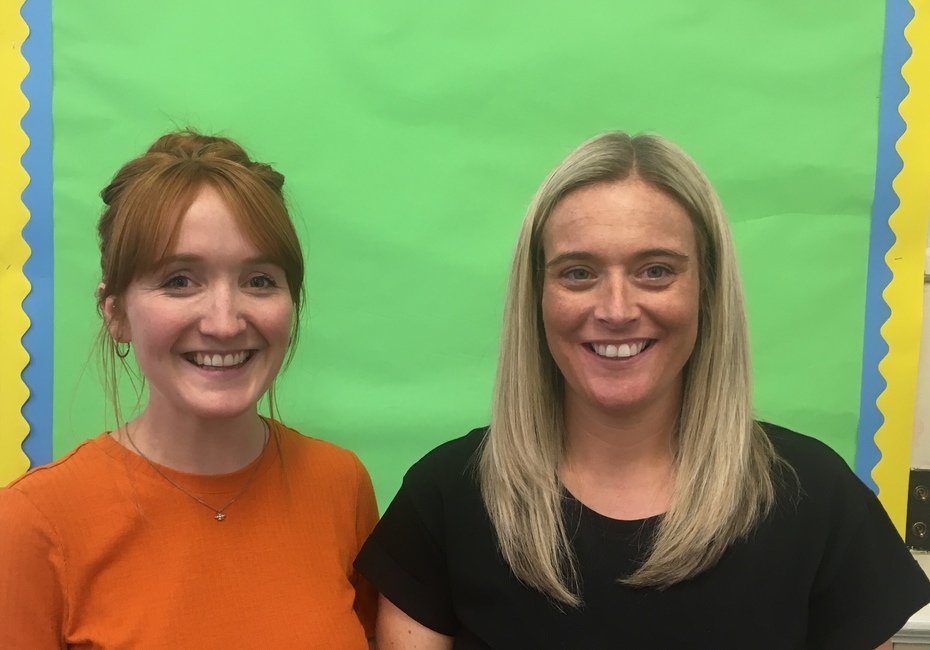 Click on the link below to find out what Year 1 will be up to this year:
Long Term Subject Overview Plan
Autumn 1: Share in Our Learning Letter
Our IPC (International Primary Curriculum) Topic
Our unit of work this term is 'The Magic Toymaker.' We will be exploring toys and games from the past and thinking creatively and critically about how to create our own toy, ready to be displayed in a 'Toy Museum.'
This week we had a special visitor from 'The Magic ToyMaker' who left a task for us to complete.
"What's inside the class, you ask,
Why this is your special task!
A toy, a toy for you to find,
But remember, you'll have to use your mind."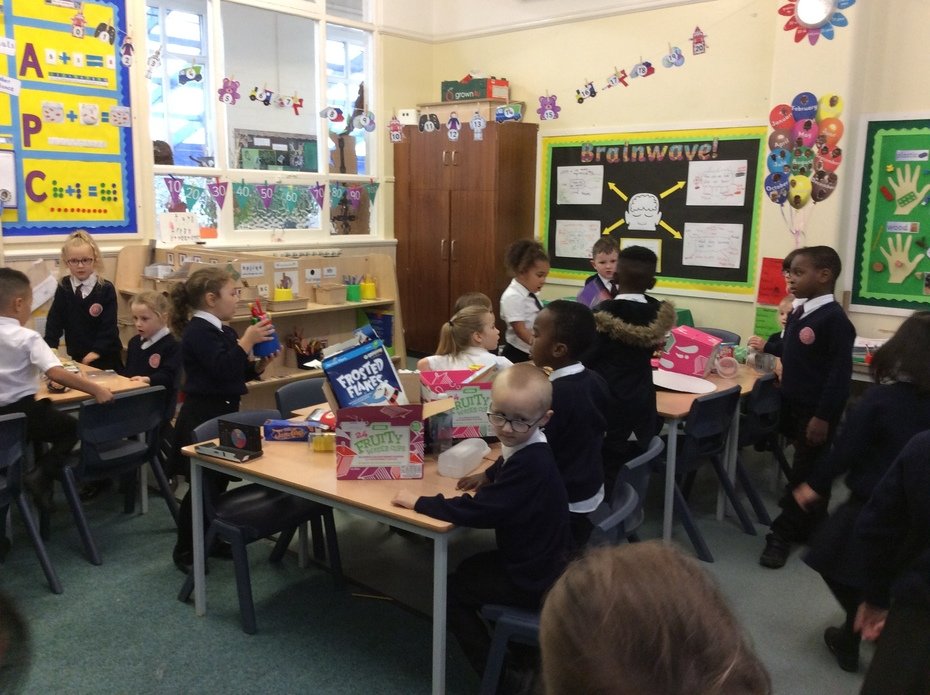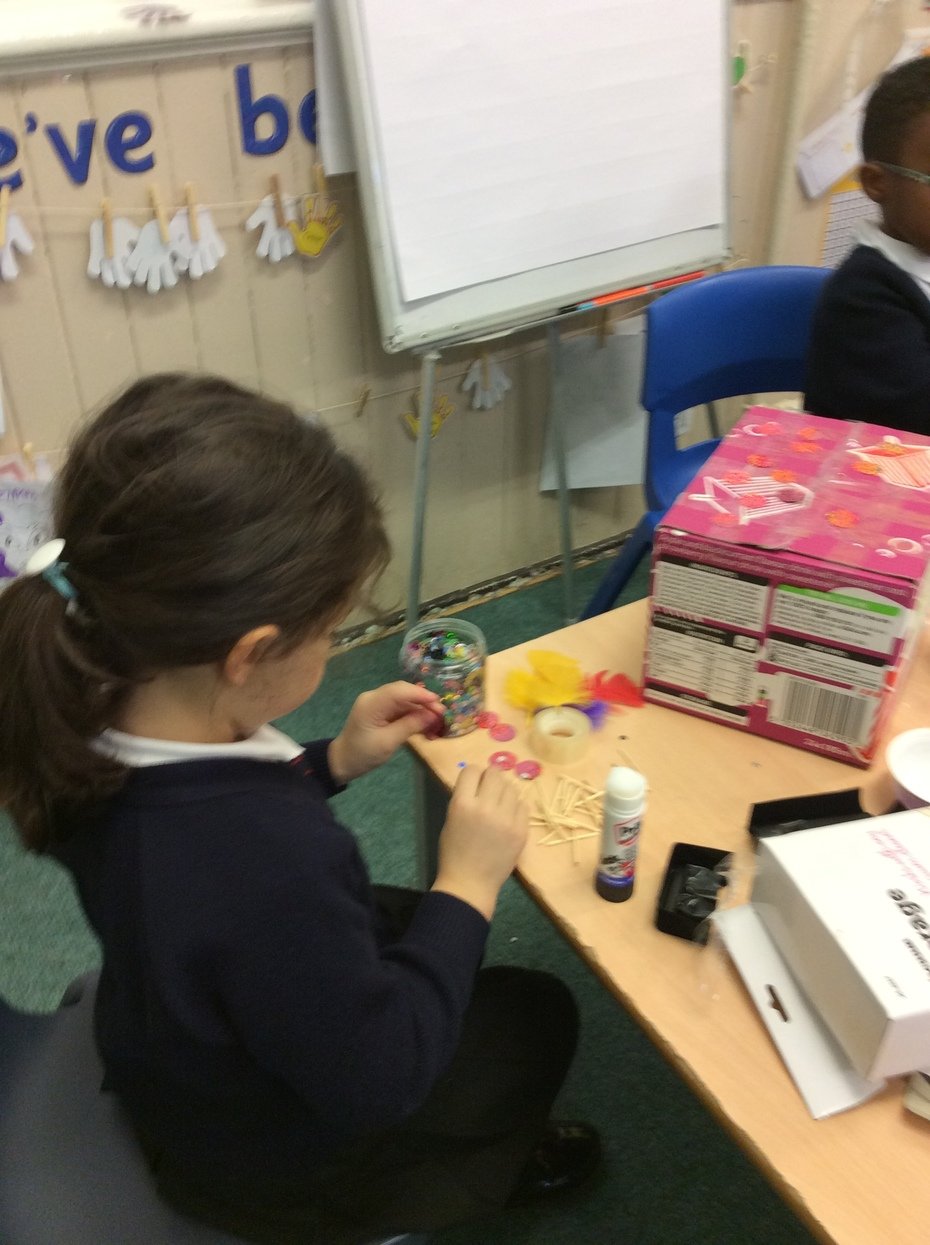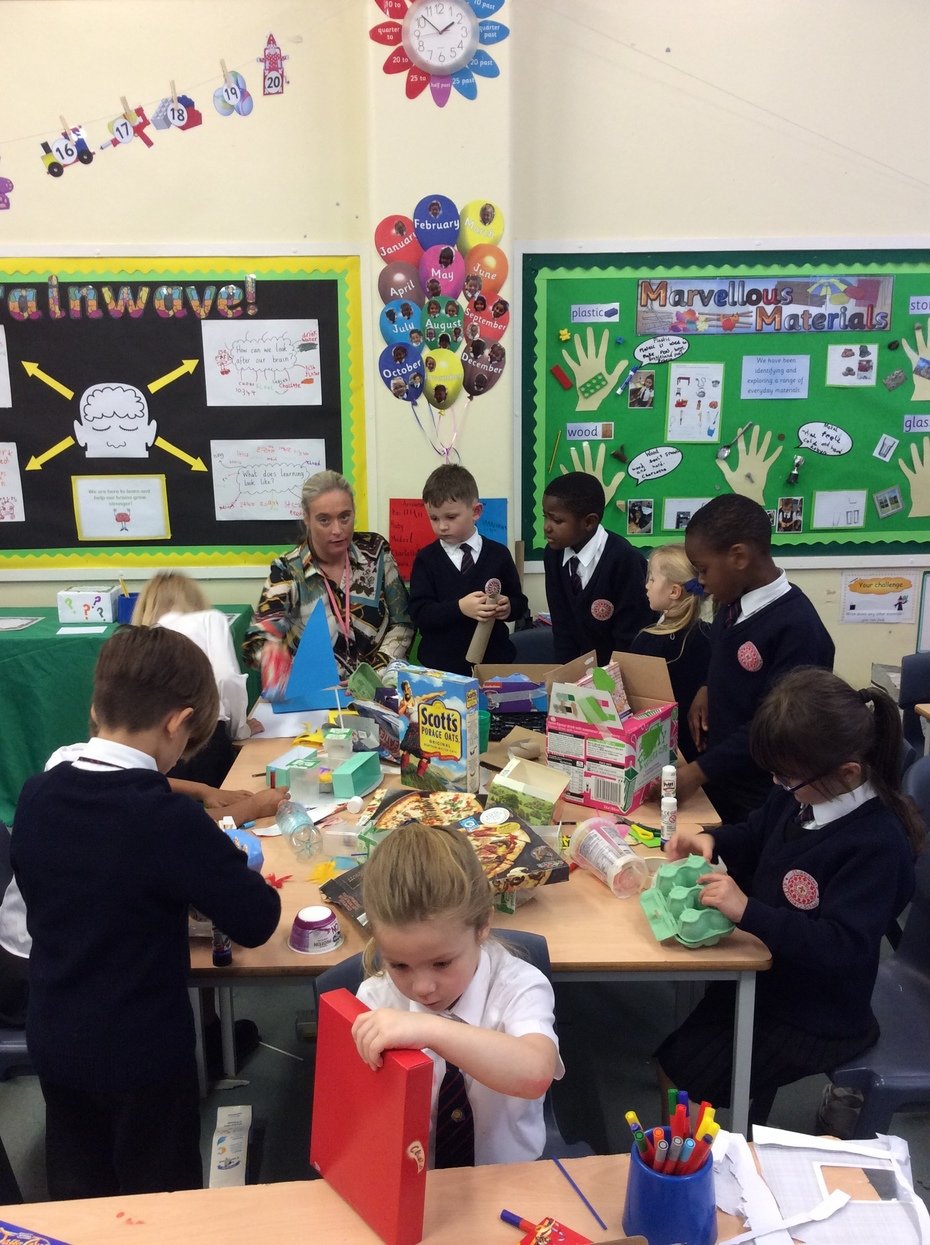 Science - Our Senses
This term we are learning the concept of the five senses that help us to find out about the world around us and we will link those senses to particular parts of our body.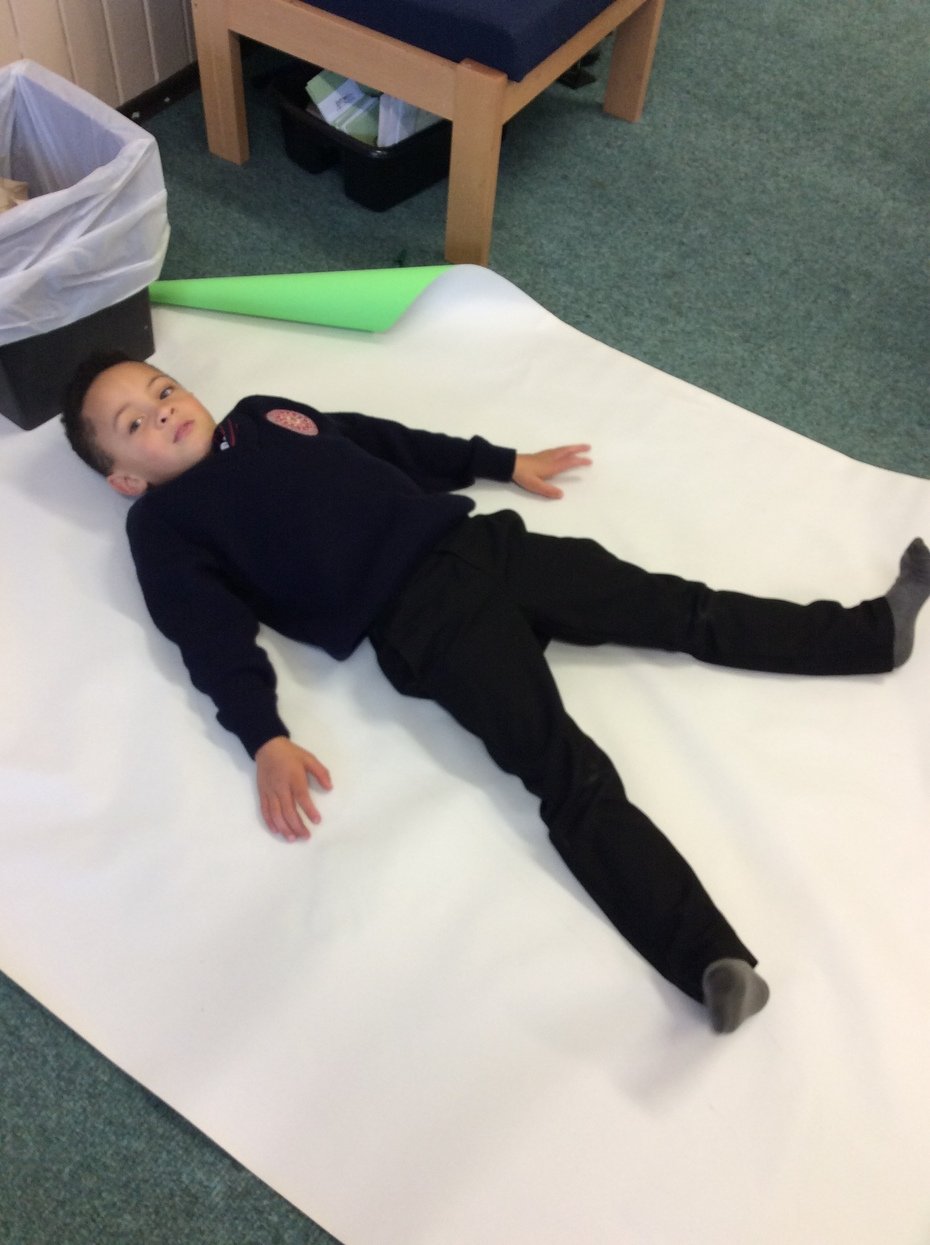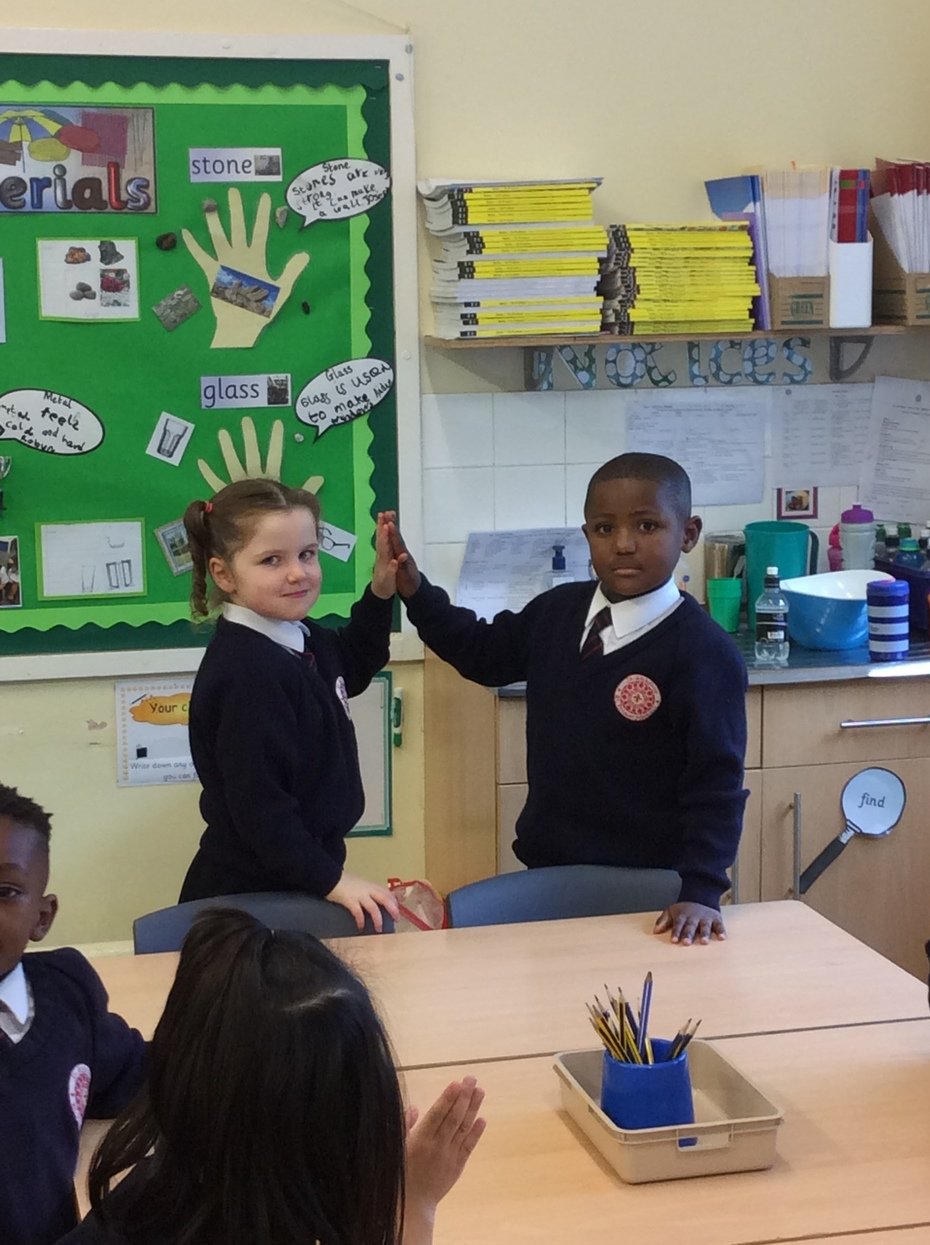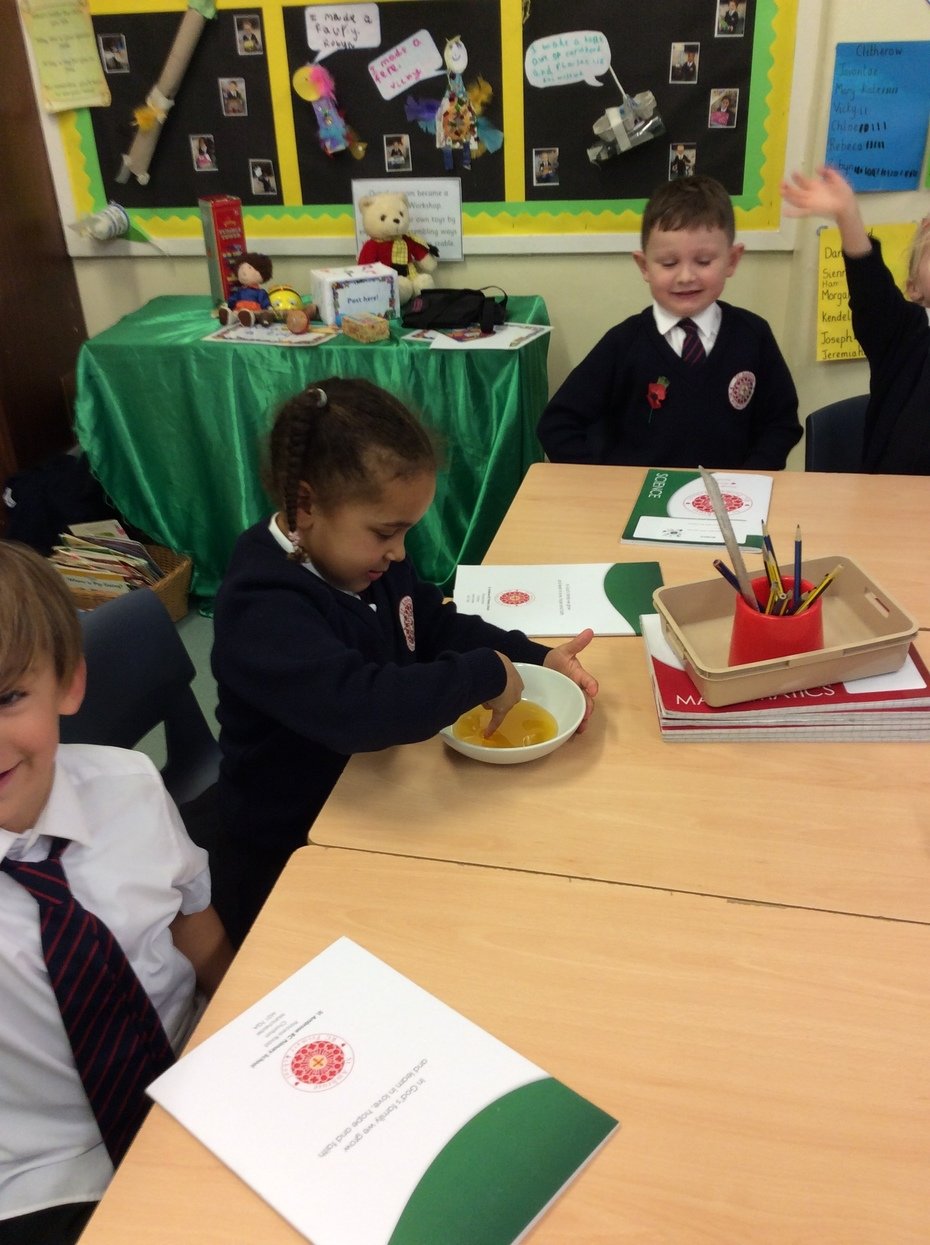 R.E.
We have been celebrating All Saints Day by researching information about Ella Chadwick; a saint of today. She is an eleven year old girl, who has not allowed her health problems stand in the way of her inspirational charity work. She has won the 'Child of Courage' Pride of Britain Award.
Check out our posters!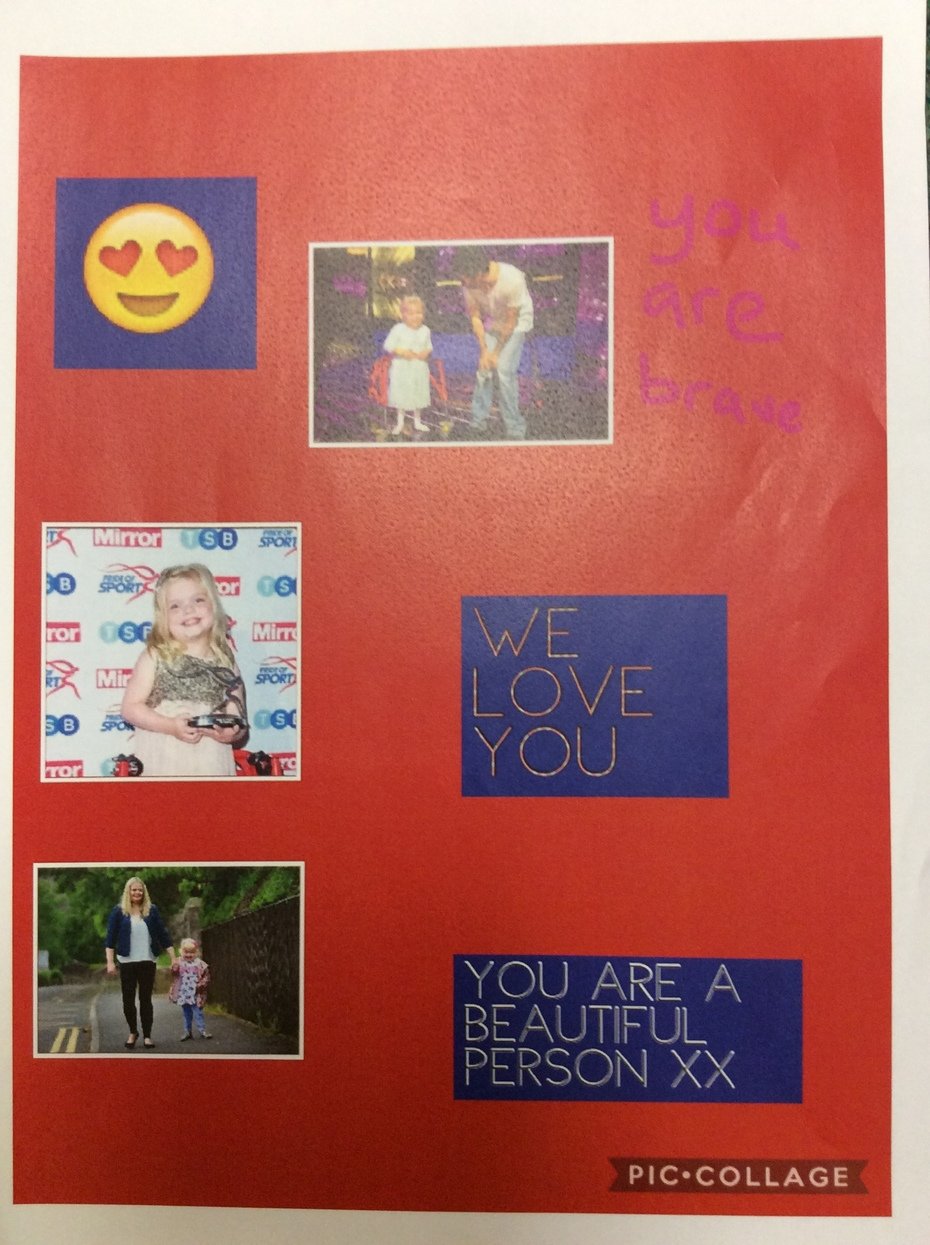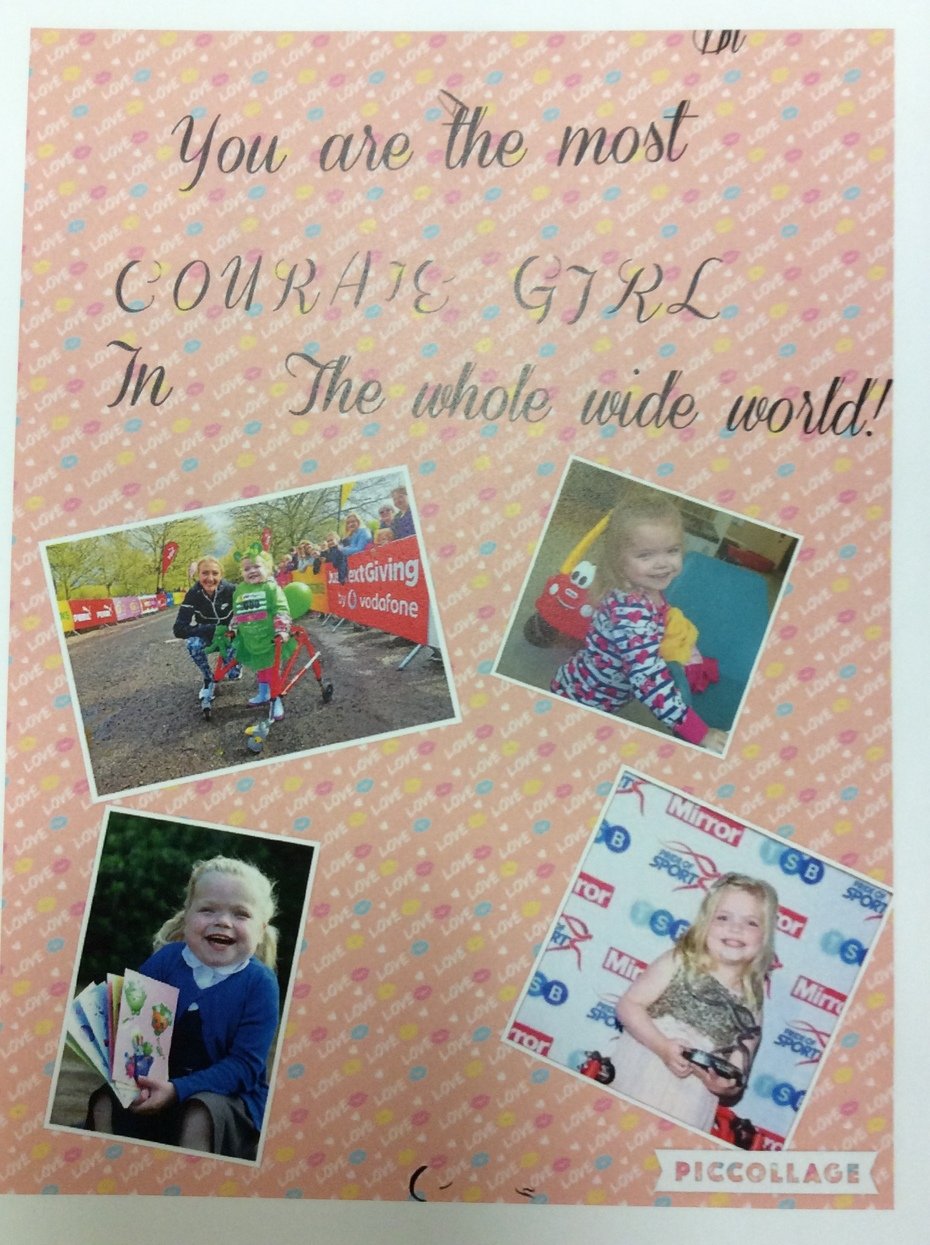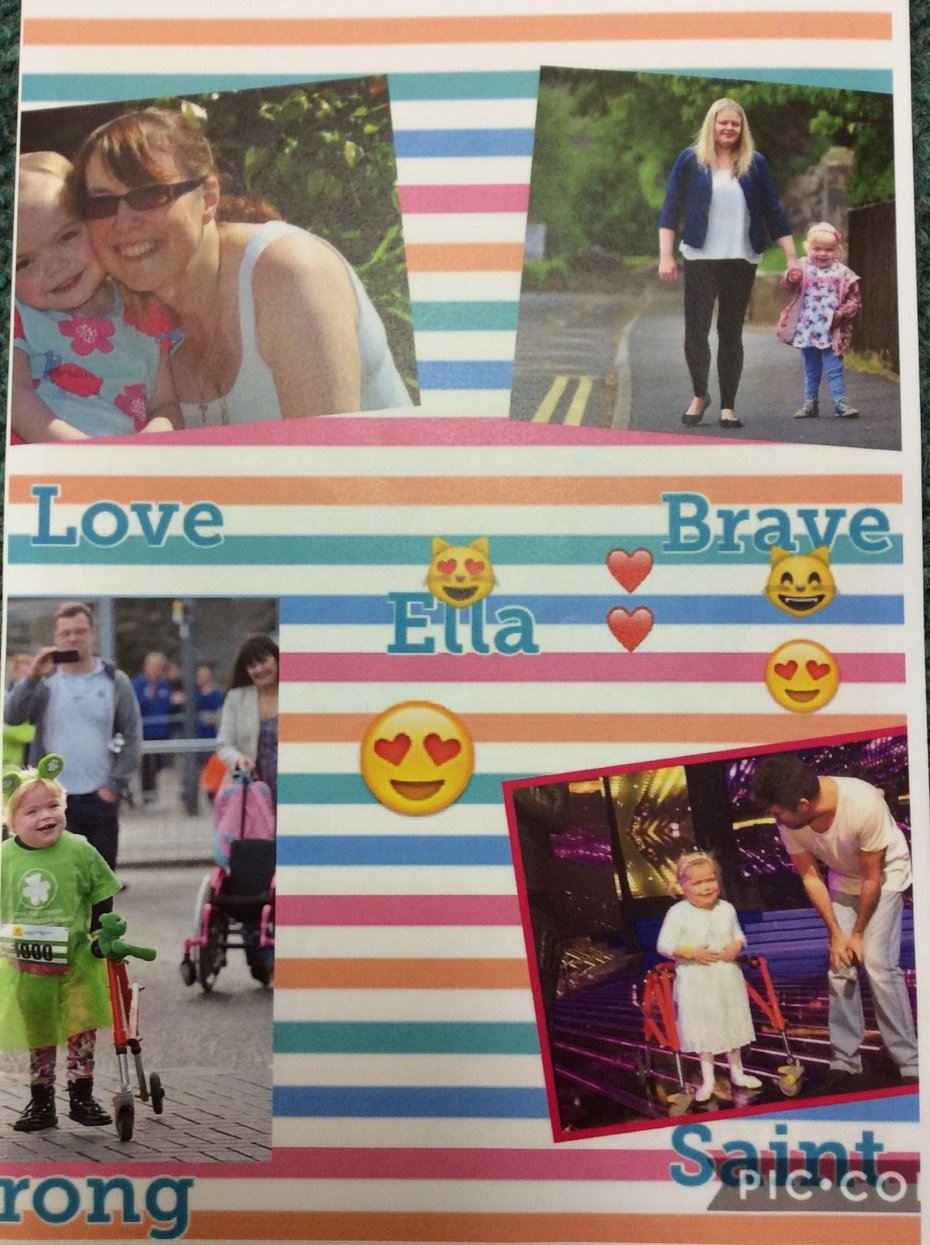 Spellings
Each week your child will have spellings to learn at home. They will be given out every Friday and we will have a little test on them every Friday. We will write their score on the following week's spellings. It would be a fantastic help to your child if you could go over each of these spellings every night with them. Thank you.
This weeks (W/C: 30.11.2018) spellings:
our
five
could
would
should

Every Thursday children will take home their homework books (one maths and one literacy). They are to complete one page in each book. Please send the books back to school by the following Tuesday to be marked. Thank you.
Homework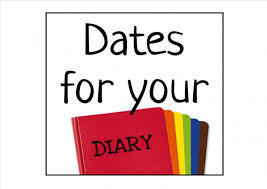 Monday 3rd December: Gospel Assembly led by Year 1