Welcome to our Reception class web page.

Our teacher is Mrs Ross
Our teaching assistant is Miss Hurley.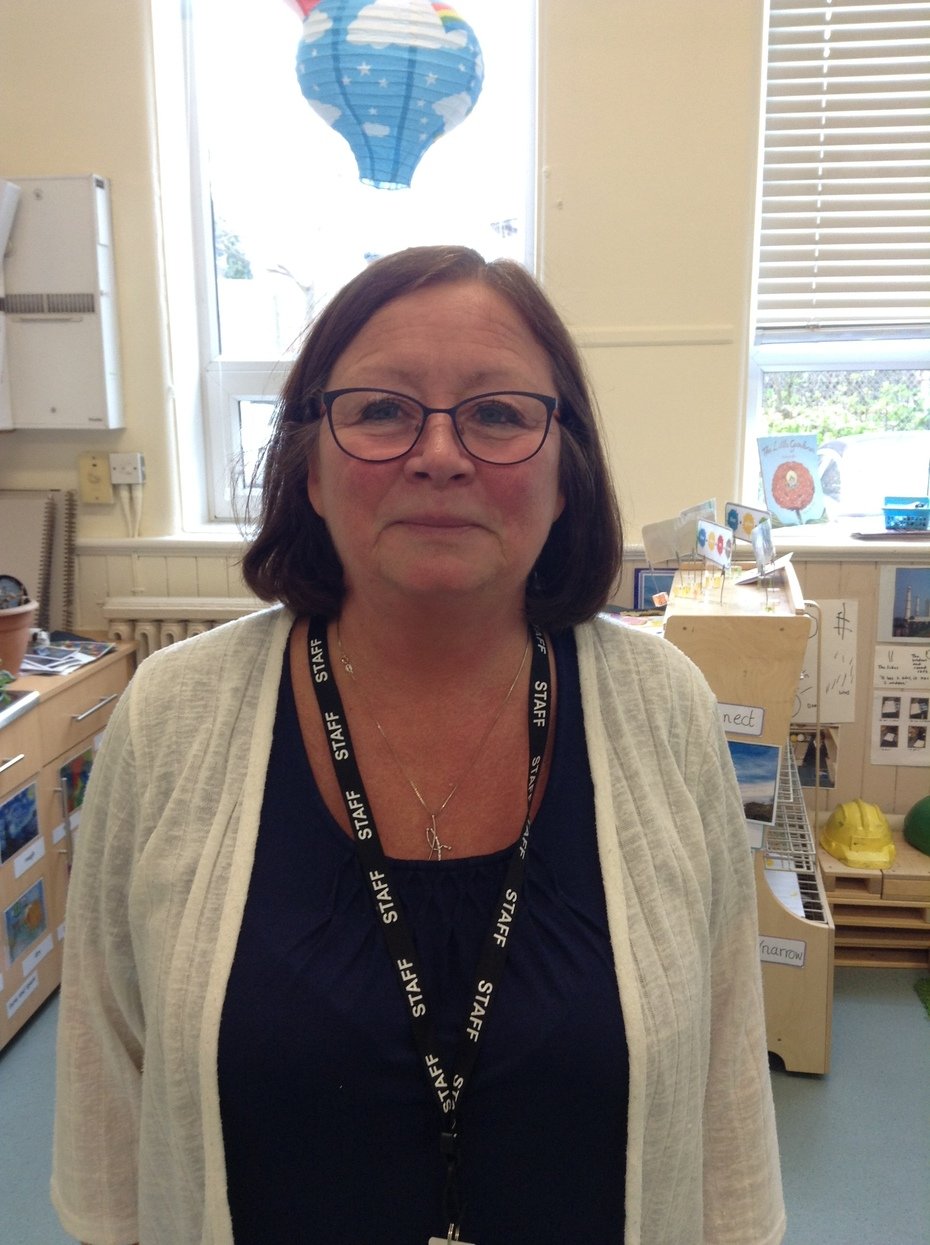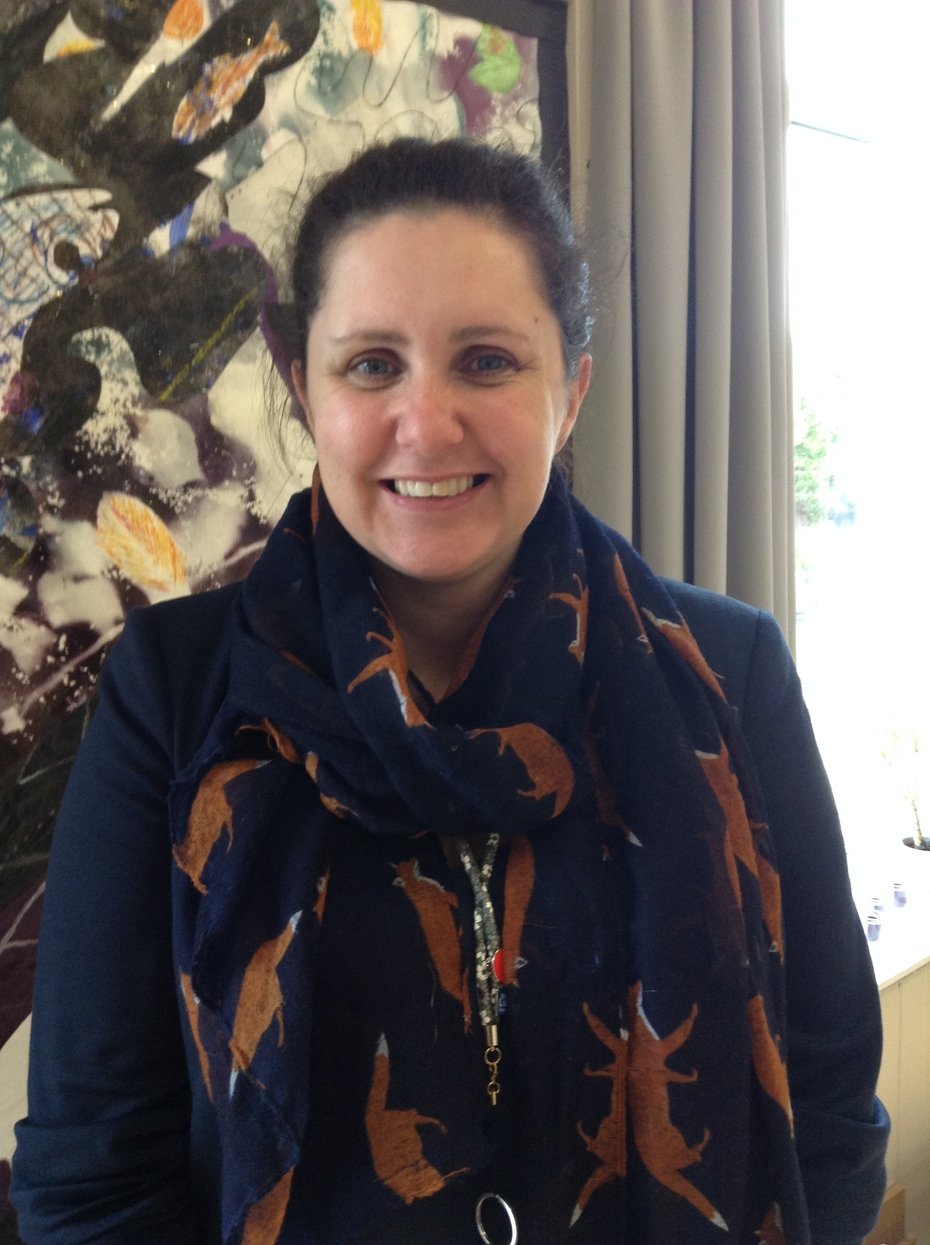 Below are some images of us learning in our environment:
Meet the teacher
Our Meet the Teacher presentation was at the beginning of the year and was a lovely way to meet all of our children's wonderful families.
We have left the presentation on the website so that you can refer to it at anytime during the academic year.
If you do have any questions or concerns then please always come and speak to one of the reception staff team.
Share in our learning letter
Please click on the link below to view the latest share in our learning letter.
This letter is sent home with your child in the first week of each half term but we always upload a copy here for you to refer to.
Share in our learning letter Summer 1
Stay and Play: Wednesday 2nd May 8.45am-9.30am
Please stay with your child and play alongside them to find out what they are learning about in school.
Our class book this half term is, The Naughty Bus' by Jan Oke.
We are going to go on a journey with the Naughty Bus, a bright red toy London bus who in the story gets into all sorts of mischief: playing with other toys, making a mess in the house and exploring the garden.
The masterful photographs illustrating the tale are shot from a child's perspective, drawing you down onto the floor with the naughty bus and encouraging imagination and creative play.
As we explore the book we will then think about other places that he may go, what and who he will see and what other mischief he will get up to!
We are going to use the text as a hook for our wonderful writing.
In RE this term we will be learning about this very special time of year, Lent. We will be going purple again and recognising that when we see purple, we are trying to grow. We will be talking about how we grow our brains, our bodies and how we can use loving hearts, hands and minds to be just like Jesus and follow in his footsteps. We will look at the Easter story and what happened to Jesus, taking the children on another journey to the tomb.
We all know that reading opens the door to all learning.
A child who reads a lot will become a good reader.
A good reader will be able to read challenging material.
A child who reads challenging material is a child who will
learn.
The more a child learns the more a child wants to find out.
It is, therefore, vital that your child finds learning to
read and write a rewarding and successful experience.
Letter formation
Children are taught how to form letters using a handwriting phrase to help.
Ruth Miskin the founder of Read Write Inc had complied a selection of videos that
give lots more information and examples. Click the link below to find out more
about
 Saying sounds correctly
 Linking sounds to letters
 Two letters, one sound
 Practise, practise, practise
 Putting sounds together to read simple words
 Tricky words
 Reading books
 Using pictures
 Writing letters
 Read to your child as much as you can
http://www.ruthmiskin.com/en/resources/playlist-ruth-miskins-top-tips-parents/