Every day is fun in Reception.
Welcome to our Reception class web page.

Our teacher is Mrs Quayle-Sutcliffe.
Our teaching assistant is Miss Hurley.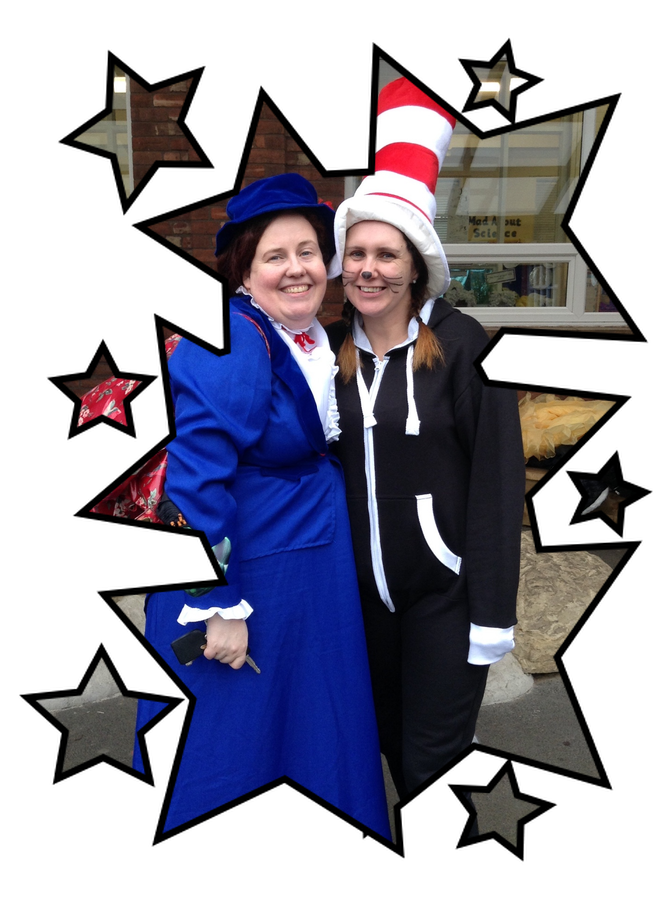 Meet the teacher
Hopefully I have had the opportunity to meet you all and introduce myself personally. We had a great turn out to the meet the teacher with almost every parent being able to make it-thankyou so much!
This was an opportunity to clarify any questions you may have had and was an ideal opportunity to myself and Miss Hurley. However, if you do have any questions or concerns since the meeting please do not hesitate to ask myself or Miss Hurley.
Below is the powerpoint presentation used with all the information included.
Share in our learning letter
Please click on the link below to view the latest share in our learning letter. This informs you about the children's learning for the upcoming term, what activities are planned and what you can do to help at home.
Stay and Play: Wednesdays at 9am on the 11th October, 22nd November and 13th December
Shared Reading: Fridays at 2.45 on 20th October, 10th November and 1st December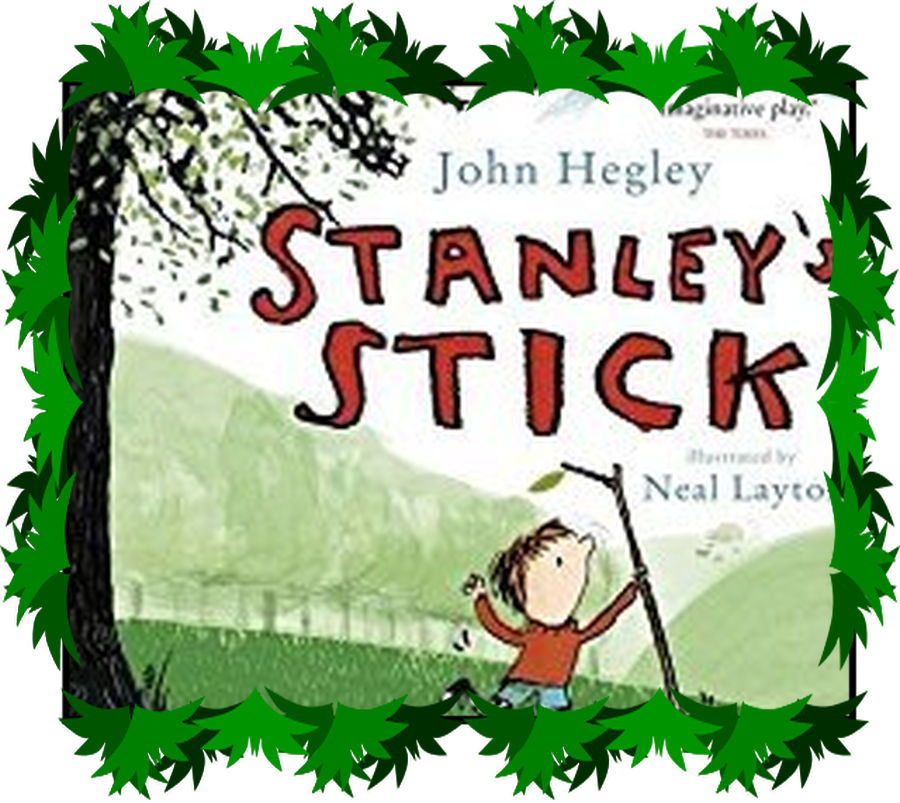 Our Quality text this term is called Stanley Stick. This book is about a stick owned by a boy called Stanley. But it is more than a stick because Stanley can make it into whatever he wants it to be through the power of imagination. The text is full of colour. It starts with a sentence which is full of alliteration and is a lovely rhyming story about the power of imagination. Stanley's stick can be anything Stanley wants it to be, and the collage illustrations set readers' imaginations soaring too.
This will be the focus for work about colour, collage, rhyming, using their imaginations pretending with sticks, writing with sticks, painting with sticks, sorting sticks by size, making journey sticks, building using sticks.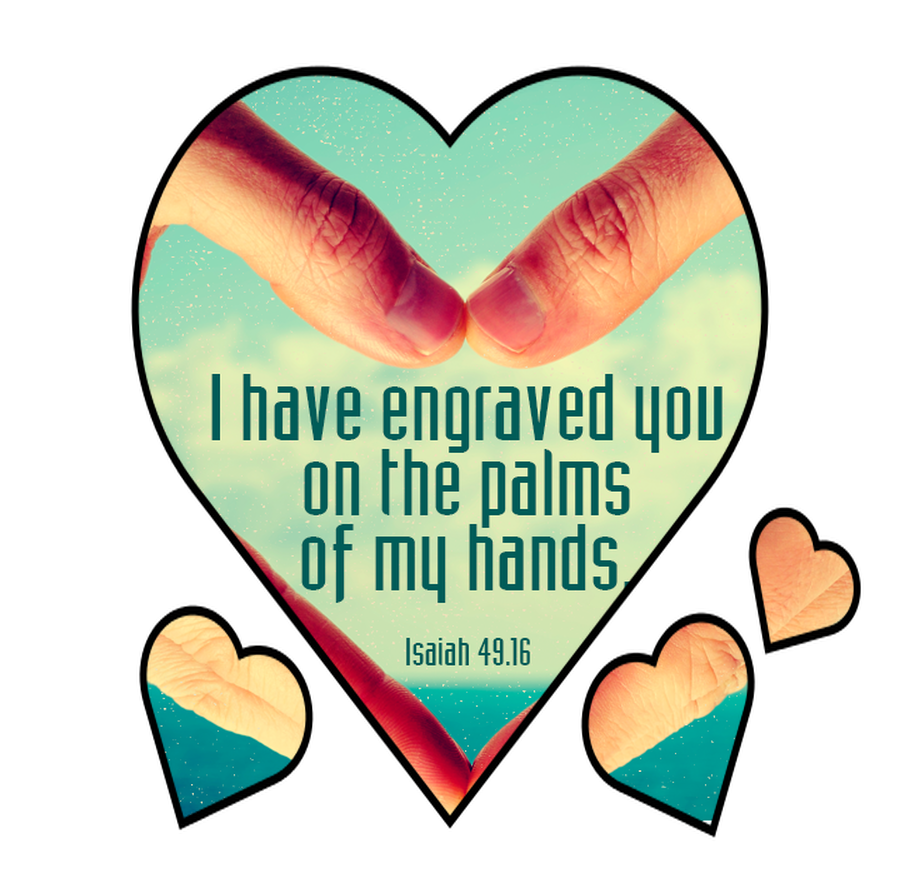 Our RE Topic this term is God Gave Me A Name. As part of the topic, the children will be learning about how God has named us all, and that our names are special. He loves us all and knows us all. We will have Home Learning accompanying this topic, and we are interested to hear about why your child is called their name and special names of people in their lives.
My Special Teddy
We are coming towards the end of our learning on The Domestic Church, in particular our topic, 'God Gave Me a Name'. This week we looked at all creatures and loved items having a name.The children talked about their favourite toys and teddies and why they were special to them. Each child was given a piece of home learning which they will return on Friday with their favourite toy.
We really enjoyed hearing all about their special teddies and toys and having them in the class too.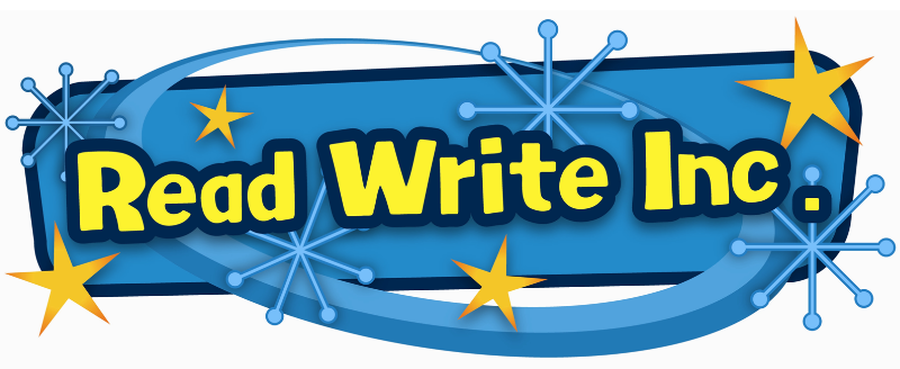 We all know that reading opens the door to all learning.
A child who reads a lot will become a good reader.
A good reader will be able to read challenging material.
A child who reads challenging material is a child who will
learn.
The more a child learns the more a child wants to find out.
It is, therefore, vital that your child finds learning to
read and write a rewarding and successful experience.
Letter formation
Children are taught how to form letters using a handwriting phrase to help.
Ruth Miskin the founder of Read Write Inc had complied a selection of videos that
give lots more information and examples. Click the link below to find out more
about
 Saying sounds correctly
 Linking sounds to letters
 Two letters, one sound
 Practise, practise, practise
 Putting sounds together to read simple words
 Tricky words
 Reading books
 Using pictures
 Writing letters
 Read to your child as much as you can
http://www.ruthmiskin.com/en/resources/playlist-ruth-miskins-top-tips-parents/