Please remember your book bag everyday! A reminder that the children need a full P.E. kit.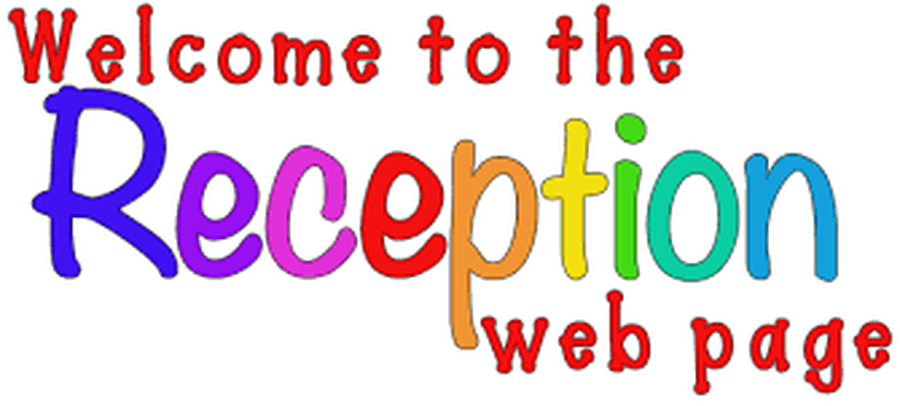 Welcome to our Reception class web page.

Our teacher is Mrs Grundy.
Our teaching assistant is Miss Hurley.
Meet the teacher
We will be holding a 'Reception expectations' meeting at the beginning of the academic year. Please check back in the new year when the date will be published.
It is a great opportunity to meet us (if you don't already know us!) but more importantly it is a chance to become more aware of the differences in Reception and make sure you clear of the expectations of your child in Reception.
We will upload the presentation after the meeting.
If you do have any questions or concerns then please always come and speak to one of the reception staff team.
Share in our learning letter
This letter is sent home with your child at the beginning of each half term but we always upload a copy here for you to refer to.
Please check back for the letter at the start of the academic year.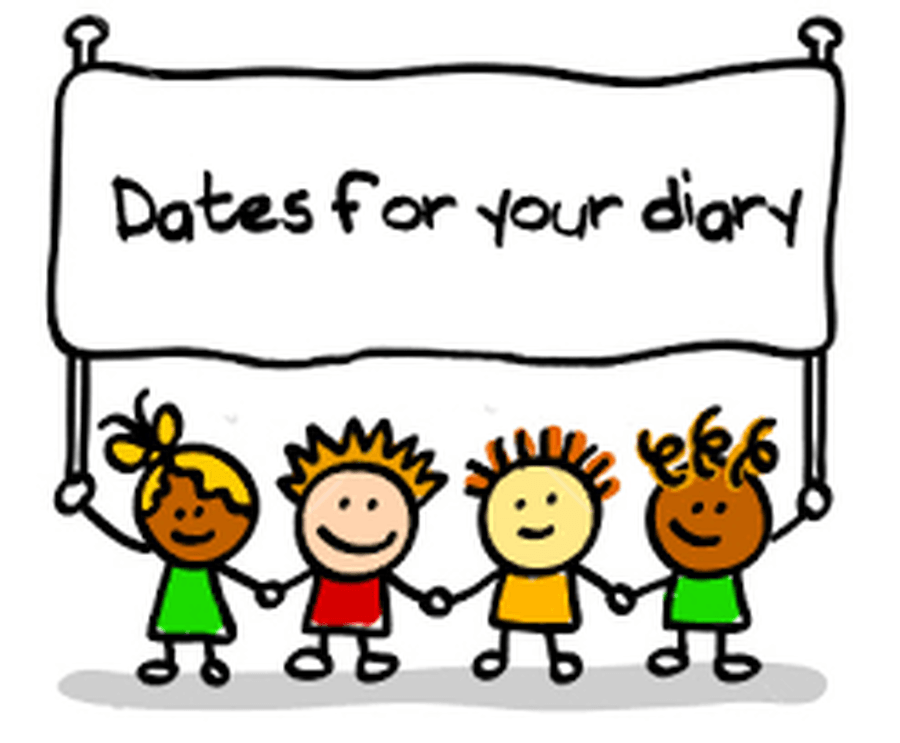 Stay and Play: Wednesday 12th September 8.45-9.30am
Wednesday 26th September 8.45-9.30am (Outdoor focus)
Please stay with your child and play alongside them to find out what they are learning about in school.
Friday 5th October 2.30pm Reception Para-Liturgy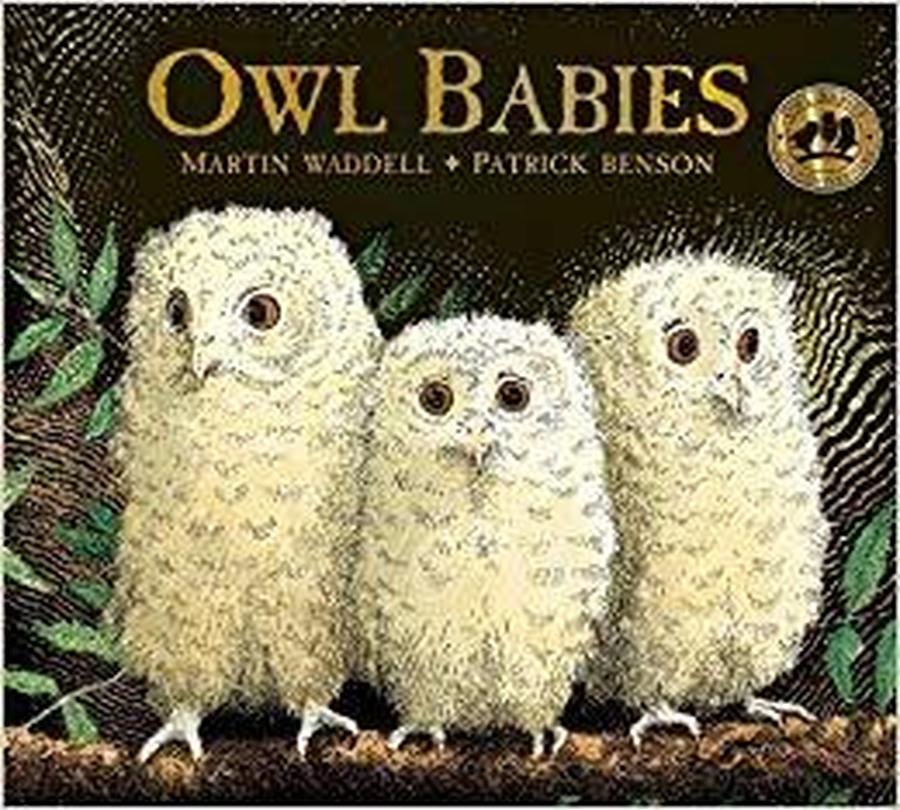 Our class book this half term is 'Owl Babies'
A much loved favourite, our first focus of the year is Owl Babies. Just as they did in Nursery, the children will complete different learning challenges in the different areas of provision. These will all be based around the story in different ways. We will be creating our own owls, using lots of different media and labelling them with our own name as well as coming up with names for the owls.
As always, please feel free to pop into Reception to have a look through the story.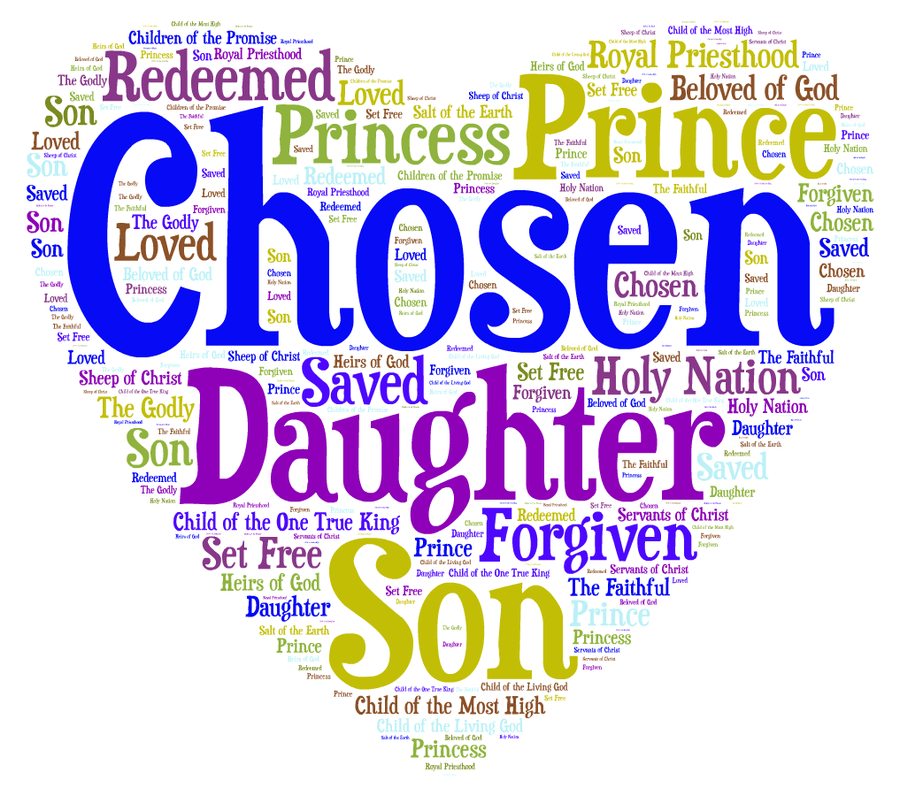 In RE this term we will be covering the topic on Welcome. We will enjoy welcoming our new Nursery children based on all our learning and experiences in Nursery. We will then move onto think about our names and why they are special. We will begin to understand why we all have different names and what they mean. This ties in really nicely with our initial focus on name writing as we transition into reception.
We hope you can join us on Friday 5th October at 2.30pm where we will hold a Para-Liturgy to celebrate all the learning done during the topic.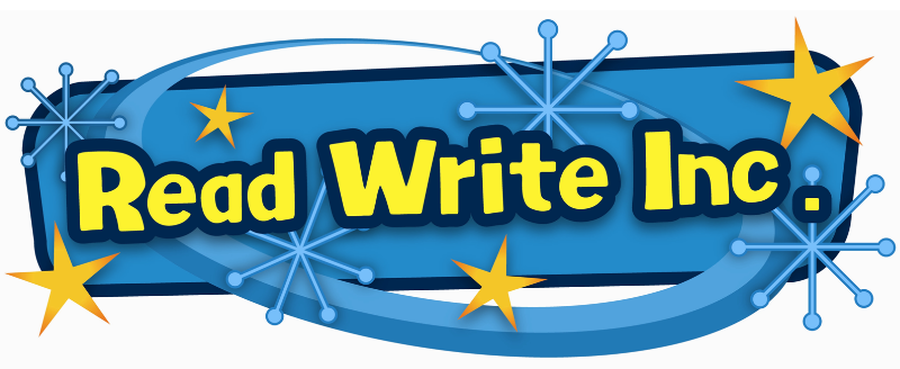 We all know that reading opens the door to all learning.
A child who reads a lot will become a good reader.
A good reader will be able to read challenging material.
A child who reads challenging material is a child who will
learn.
The more a child learns the more a child wants to find out.
It is, therefore, vital that your child finds learning to
read and write a rewarding and successful experience.
Letter formation
Children are taught how to form letters using a handwriting phrase to help.
Ruth Miskin the founder of Read Write Inc had complied a selection of videos that
give lots more information and examples. Click the link below to find out more
about
 Saying sounds correctly
 Linking sounds to letters
 Two letters, one sound
 Practise, practise, practise
 Putting sounds together to read simple words
 Tricky words
 Reading books
 Using pictures
 Writing letters
 Read to your child as much as you can
http://www.ruthmiskin.com/en/resources/playlist-ruth-miskins-top-tips-parents/
Please join us at our 'Reception expectations' meeting at the start of the academic year where our RWI lead teacher, Miss Smith will be talking in depth about Read Write Inc and all the things you can do to support your child.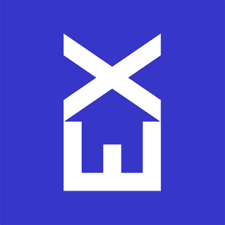 EExAT is the assessment system we use across our Early years provision. We collect observations of pivotal learning moments on your children and use these to assess where your child is up to and to assess what their next steps are to ensure they are making progress.
You were all given your unique code to access this at home. If you do not have it or have lost it, do not hesitate to ask me.
Log in, have a look at your child's learning and make a comment! I would also love to see all their fabulous learning at home, whatever that may be! It doesn't have to be, reading, writing and maths!