Remember that school starts at 8.45am, the children must be in at this time if we are going to win the attendance trophies!

Welcome to our Nursery class web page.
Our teacher is Miss Iveson.
Our teaching assistants are Miss Crean and Mrs Hanson.
We love to learn through play in Nursery. Our topics are child led and we encourage the children to tell us what they want to learn about. The best learning happens when we are engaged and interested. We look forward to seeing where the learning will take us each day.
On this page we will share some of the children's learning experiences and recent news.
We look forward to a happy and fulfilling academic year.
Nursery have been very busy creating and designing their jungle themed reading corner. The children have been painting and drawing pictures of animals, creating jungle prints and talking about their favourite animal stories to share in the reading area. To bring the stories to life, we have created a role play area where children use puppets, masks and materials to retell or invent their own stories! Come and have a look at their wonderful work and all the stories that they have been reading and creating!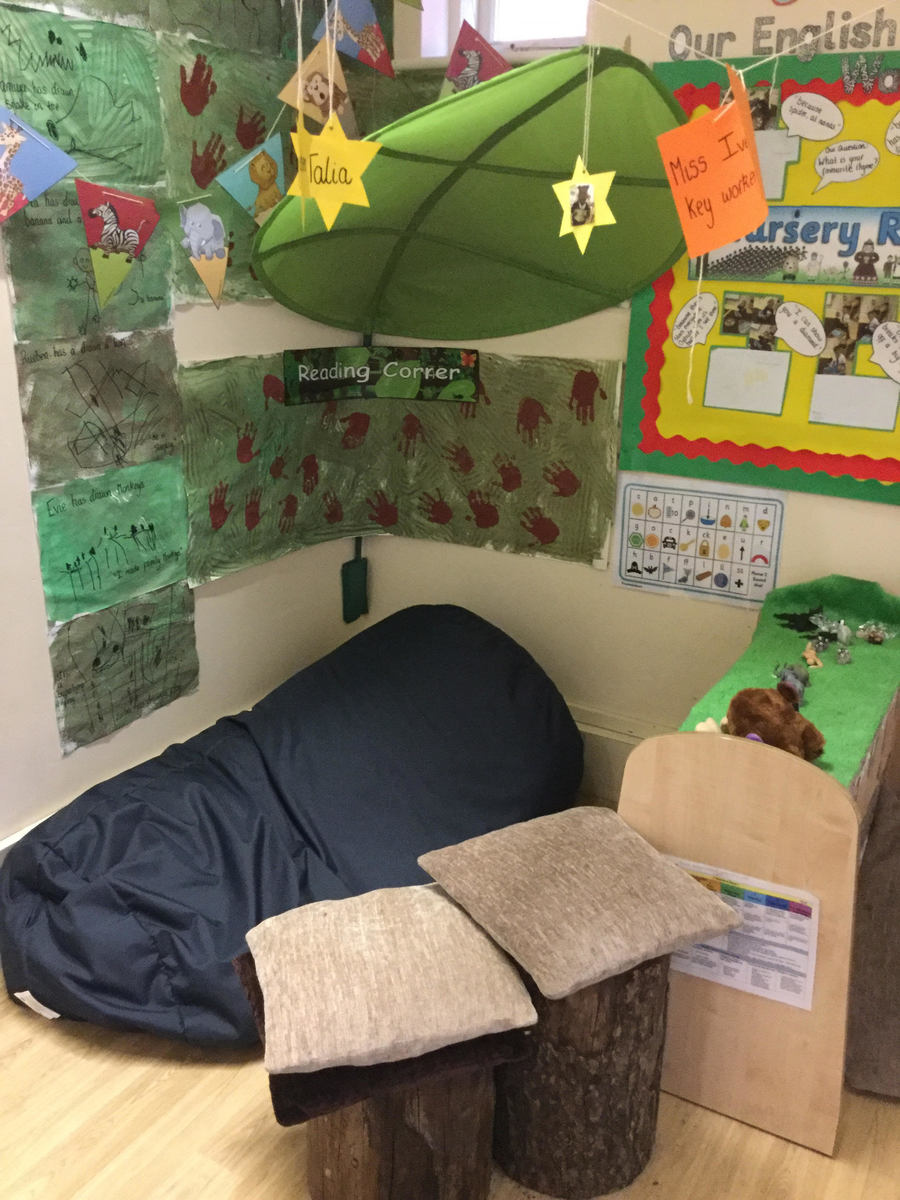 Mike the Monkey is missing!!!
Nursery's special visitor, Mike the Monkey, has gone missing and he has left some clues to where he could be. The children have been busy creating missing posters for Mike (see pictures below), asking teachers and children in school if they have seen him and been great detectives in the Gift Garden where they have some banana peels!
Let's hope Nursery find him soon!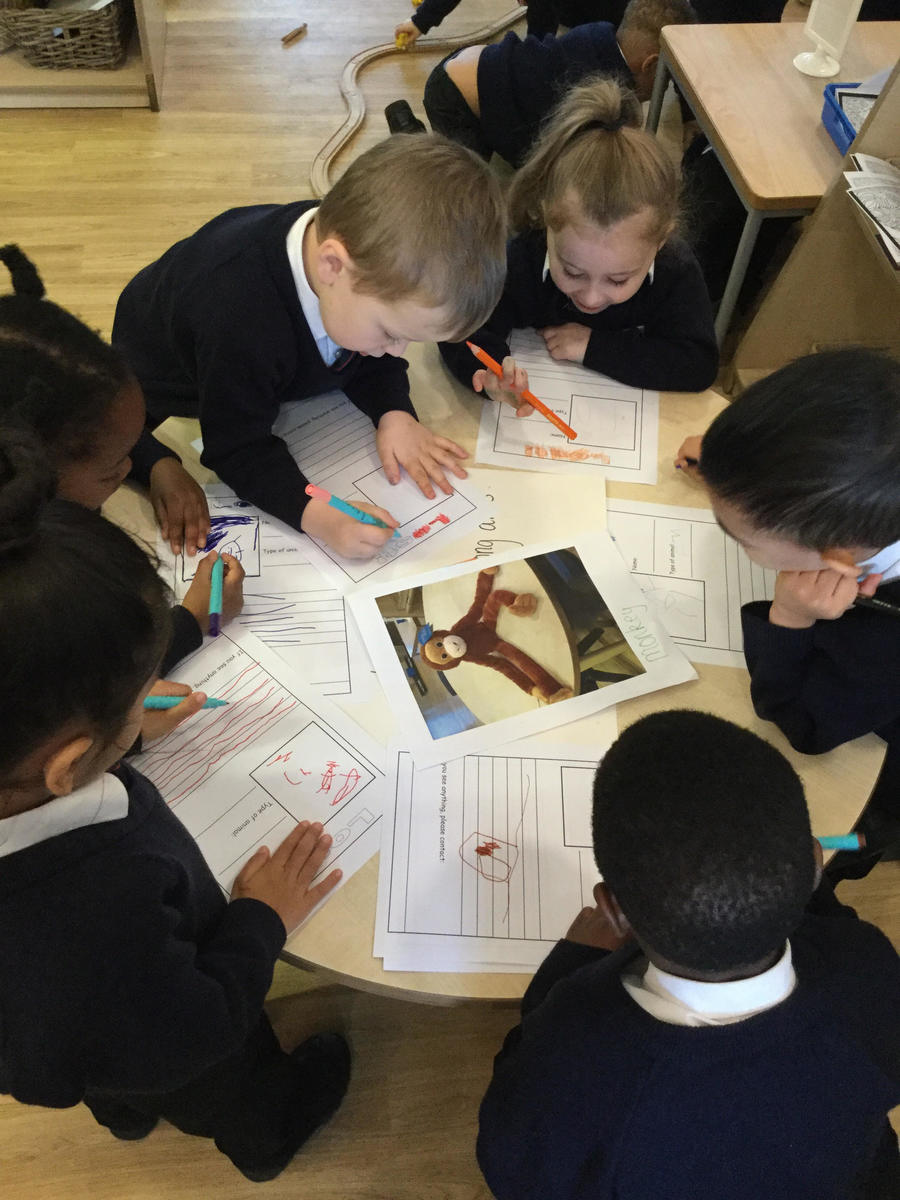 The children have settled in really well into Nursery!
We have had a lovely start the year singing popular nursery rhymes. As part of our topic on 'Incy Wincy Spider' the children had some very special visitors on Friday...
They met a corn snake, bearded dragon, giant millipede, trantula and a Pac-Man Frog!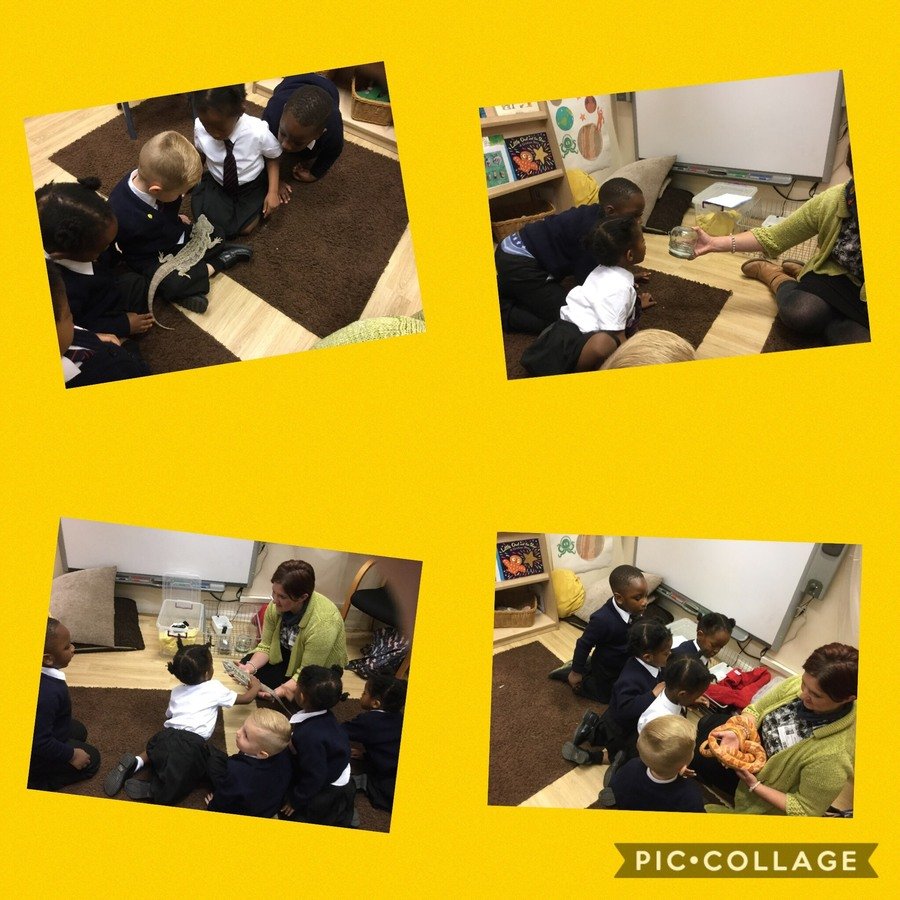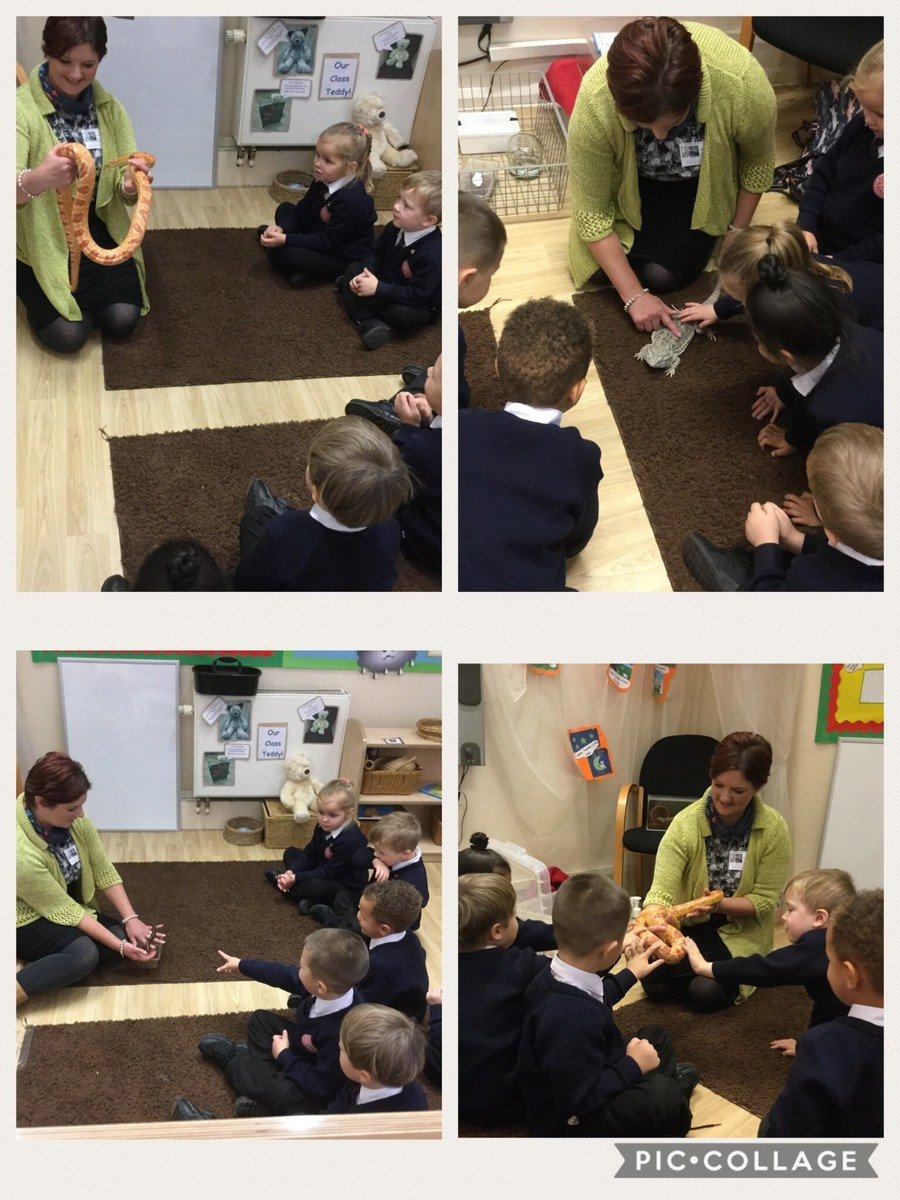 Meet the teacher
Thank you for coming to the Meet the teacher session. Please find all the key information that was shared with you on the document below for your reference.
If you have any further questions please do no the hesitate to ask myself or any of the other members of staff in Nursery!
Share in our learning letter
This letter is sent home with your child at the beginning of each half term and we will upload a copy here too. Please check back for the letter at the start of the academic year.
Autumn 1: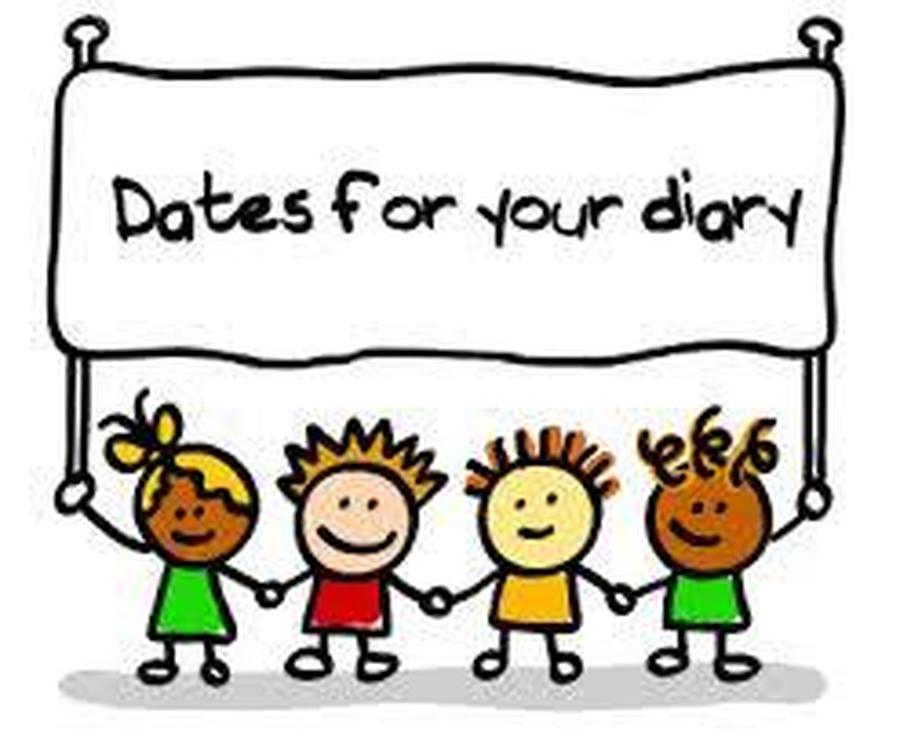 Wednesday 7th November 2018 Parent's evening 2pm onwards
Tuesday 20th November 2017 EExAT Support session 2.30pm - A session to look at how we use our assessment tool and how you can view your child's learning as well as uploading your child's experiences at home to contribute to their assessment.
Tuesday 18th December 2018 EY and KS1 Nativity 9.30am
Autumn 1 - Nursery Rhymes
Each week the children are introduced to a new nursery rhyme. Learning rhymes supports the children's speaking, listening and understanding. We encourage the children to join in with the words and have actions to go with each rhyme. Learning familiar nursery rhymes allows children to imitate the language, developing their communication and language. As we explore different nursery rhymes each week, we read related stories and provide learning opportunities inside and outside the classroom that link to theme. Please see below the rhymes the children will be learning and have a go at singing them at home!
| | | | |
| --- | --- | --- | --- |
| WEEK | RHYME | LINKED NUMBER RHYME | LINKED STORY BOOKS |
| 1 | Twinkle, Twinkle Little Star | 5 Little Men in their Flying Saucers | Goodnight Moon /Catch a Star |
| 2 | Incy Wincy Spider | 5 Little Spiders sitting on a web | Walter's Web |
| 3 | Row Row Row Your Boat | 5 Little Speckled Frogs | Who Sank the Boat? |
| 4 | Miss Polly Had a Dolly | 5 Little Monkeys Jumping on the Bed | Dr Duck |
| 5 | Old McDonald Had a Farm | 5 Little Ducks | Spot Goes to the Farm |
| 6 & 7 | I Went to Visit a Farm One Day | 5 Little Lambs Jumping in the Field | I Went Walking |
Autumn 2 - Monkey and Me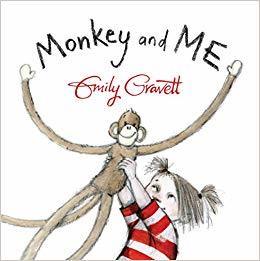 This term we will be exploring 'Monkey and Me' by Emily Gravett. The children will have lots of opportunities to explore this text in all learning areas. Please see Nursery News at the top of this page where we share their learning. A special visitor will be arriving to Nursery! He likes to get up to lots of mischief and keep the children on their toes!
We are also going to use this text to inspire our new reading corner in Nursery, to encourage and promote a love of reading. The children will be at the centre of creating this reading area, making and talking about what they would like to see and have in there. Nursery will also have heaps of opportunities in story telling and creating their own stories with our wonderful box of props. We would love for parents and carers to come in and listen to their stories or share their own!
This term we are going to focus on counting up to 10, writing and identifying numbers. We will use lots of Nursery rhymes to help our counting - our favourite at the moment is 5 little Monkeys!
Please see our share in our learning letter for more detail.
Our topic in RE this term is 'Welcome'. We will enjoy welcoming new faces to our family and settling in to our nursery routine. We will focus on how we respect and care for each other and invite children to prayer times. Following from this we will explore what makes us special. Please keep an eye out for our displays and shared carpet moments here.
EExAT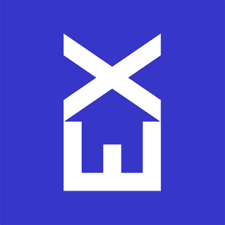 EExAT is the assessment system we use across our Early years provision. We collect observations of pivotal learning moments on your children and use these to assess where your child is up to and to assess what their next steps are to ensure they are making progress.
You were all given your unique code to access this at home. If you do not have it or have lost it, do not hesitate to ask me.
Log in, have a look at your child's learning and make a comment! I would also love to see all their fabulous learning at home, whatever that may be! It doesn't have to be reading, writing or maths!