Happy Easter! See you at 8.45am Monday 16th April. Remember that school starts at 8.45am, the children must be in at this time if we are going to win the attendance trophies!

Welcome to our Nursery class web page.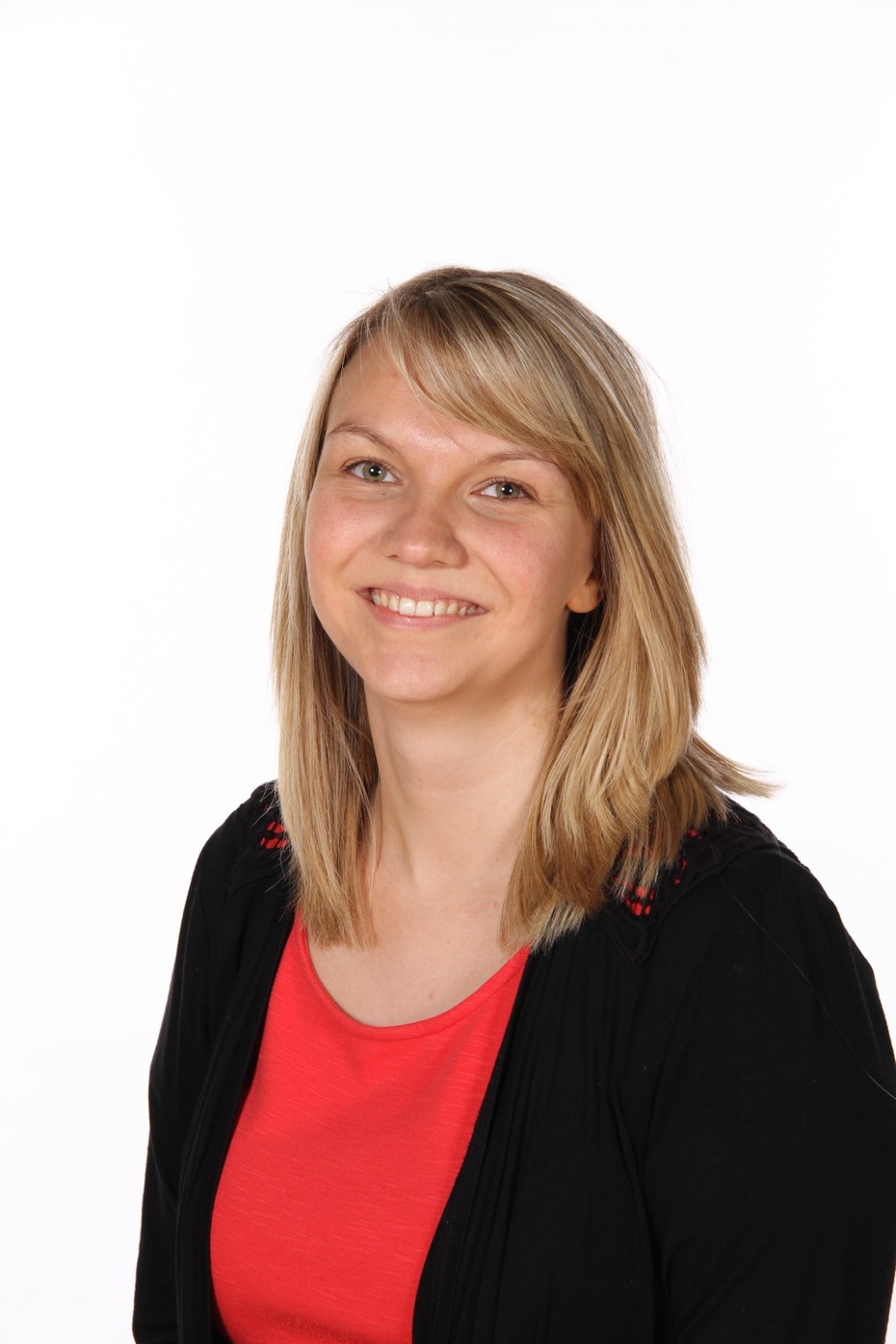 Miss Riddiough
Class teacher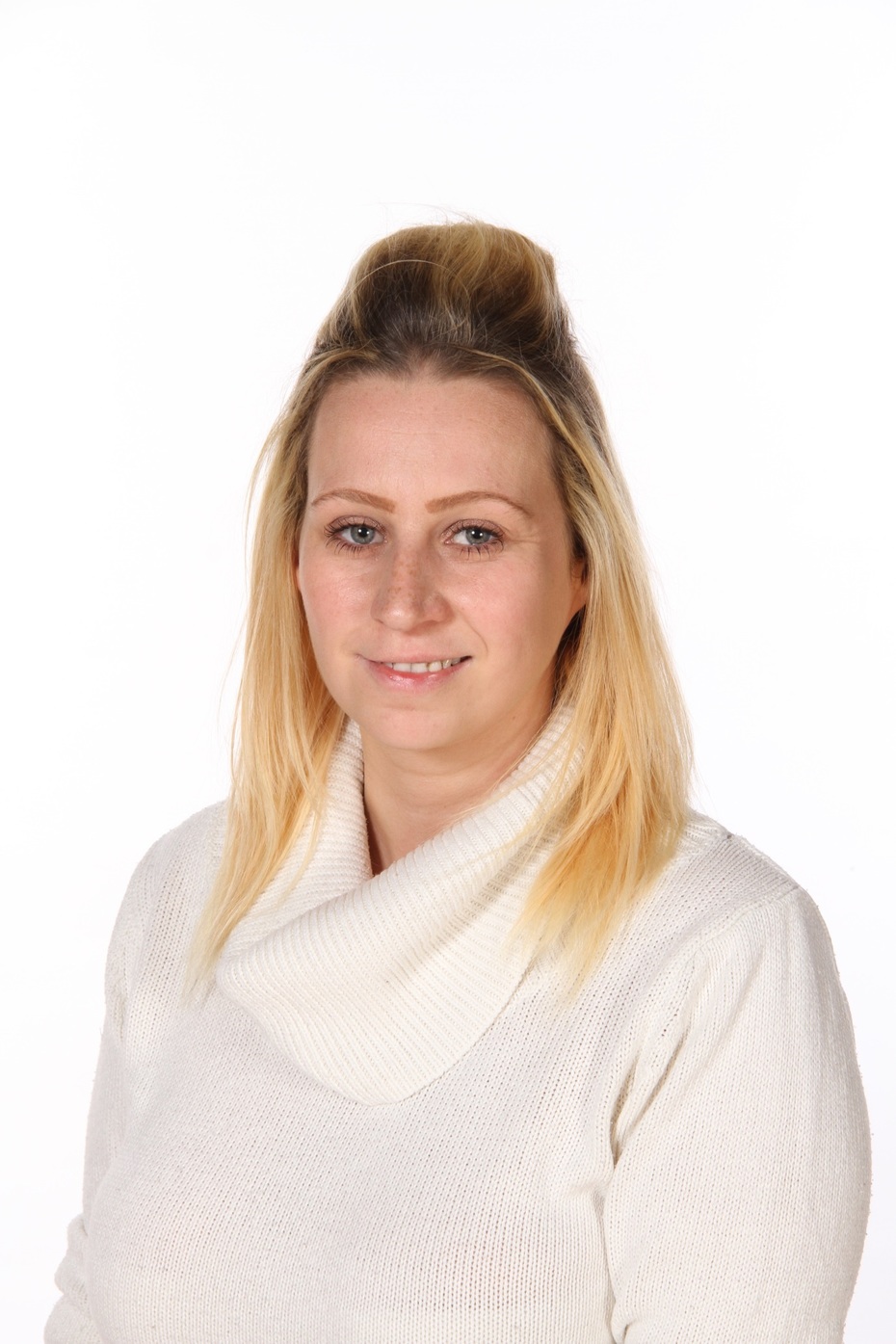 Miss Crean
Teaching Assistant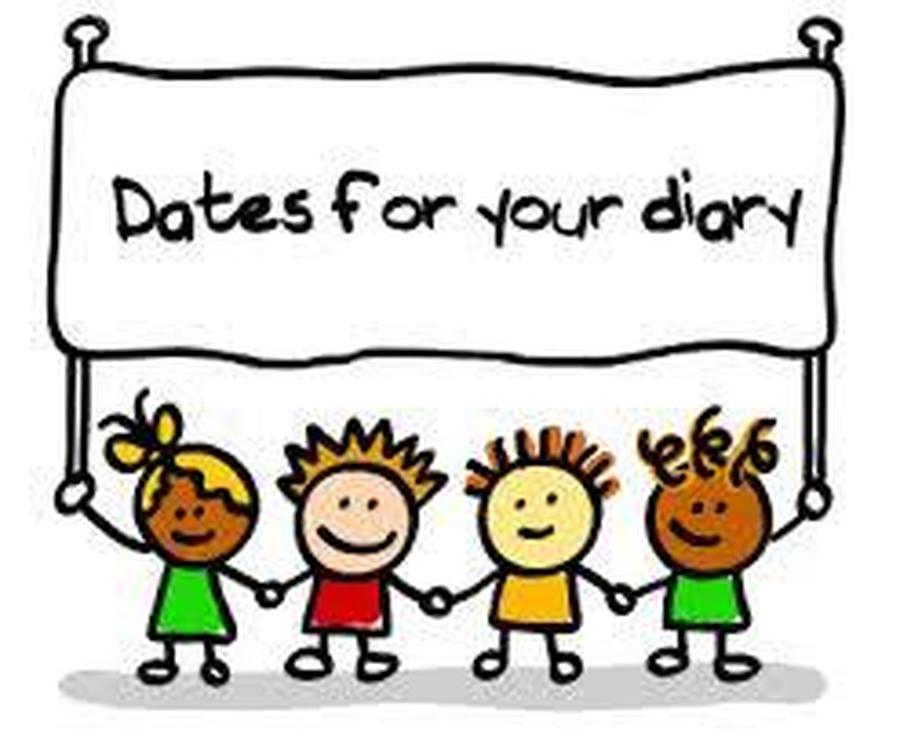 Friday 18th May Pentecost party 2pm
Easter challenge!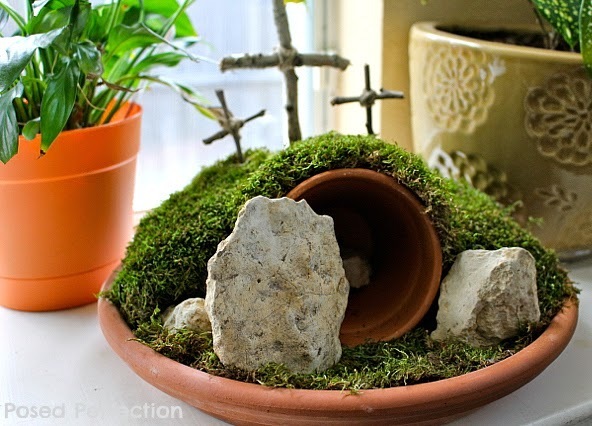 Before the holidays we sent out a challenge to make an Easter garden. We were blown away by the response and so proud of what the children (and adults!) have created.
It has been invaluable for their learning and the children are able to talk confidently about what they have done!
Parent's evening
Thank you to all those who attended Parent's evening. It was great to talk about the children's progress and brilliant to see so many parents excited and enthusiastic to help their children with their learning.
As many of you were interested, we are going to hold a RWI parent's workshop to show you how we teach the children the sounds they need to read. Our Literacy lead teacher, Miss Smith will organise this and we will let you know the date as soon as possible.
EExAT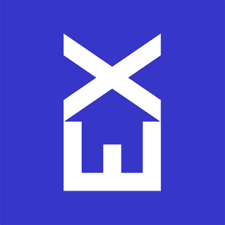 EExAT is the assessment system we use across our Early years provision. We collect observations of pivotal learning moments on your children and use these to assess where your child is up to and to assess what their next steps are to ensure they are making progress.
You were all given your unique code to access this at home. If you do not have it or have lost it, do not hesitate to ask me.
Log in, have a look at your child's learning and make a comment! I would also love to see all their fabulous learning at home, whatever that may be! It doesn't have to be, reading, writing and maths!
Share in our learning letter
Please click on the link below to view the latest share in our learning letter. This informs you about the children's learning for the upcoming term, what activities are planned and what you can do to help at home.
Meet the teacher
Thank you to all the parents who attended the meet the teacher evening. It was a brilliant opportunity to go over some of the expectations again and hopefully answer any of your questions.
Below is the powerpoint presentation used with all the information included.
However, if you have any further questions please do no the hesitate to ask myself or any of the other members of staff in Nursery!
Summer 1 - The Very Hungry Caterpillar
Our quality text this half term is The Very Hungry Caterpillar, a very popular book that I am sure you are all familiar with.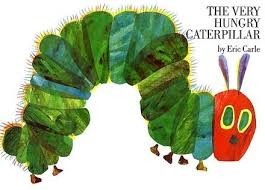 Keep an eye out for all of our fantastic learning and for more information about we will be doing this half term please see the latest share in our learning letter by clicking the link above.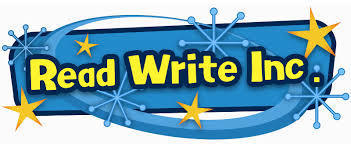 We have started introducing the children to sounds and teach these using the scheme Read Write Inc.
The sounds are taught in the order below and we use these pictures to help teach each of them.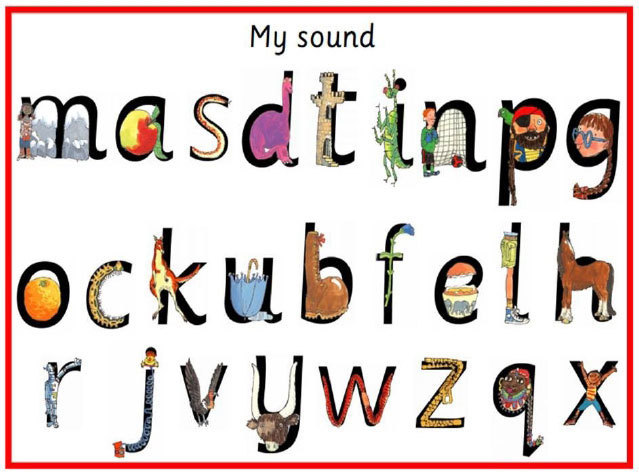 https://www.youtube.com/watch?v=EYx1CyDMZSc
The above video shows you how to pronounce each of the sounds correctly. It is important to only use the sound and not the letter name at this stage.
Reading the sounds comes first and is the focus of our lessons as we continue to practice our pencil grip and continuing to mark make.
As we move through the year there will be more of a focus on correct letter formation. Below are the handwriting phrases we use to help the children form the letters correctly.
Safer internet day!
For internet safety day we talked about how we must be kind to everyone all the time, whether we are on the internet or not.
The ecadets came and did a superhero activity with us and we enjoyed taking a picture with the Facebook frame, to think about the pictures we take.
Settling in...
We are really proud of all the children and they have all settled in really well! We have been spending lots of time exploring the new environment and getting used to the new rules and expectations! Here are some pictures of us exploring the indoor environment.
Outdoor environment
We have also enjoyed exploring the outside environment,including our new maths shed! We loved learning how to use the tape measures and enjoyed exploring how to measure with them.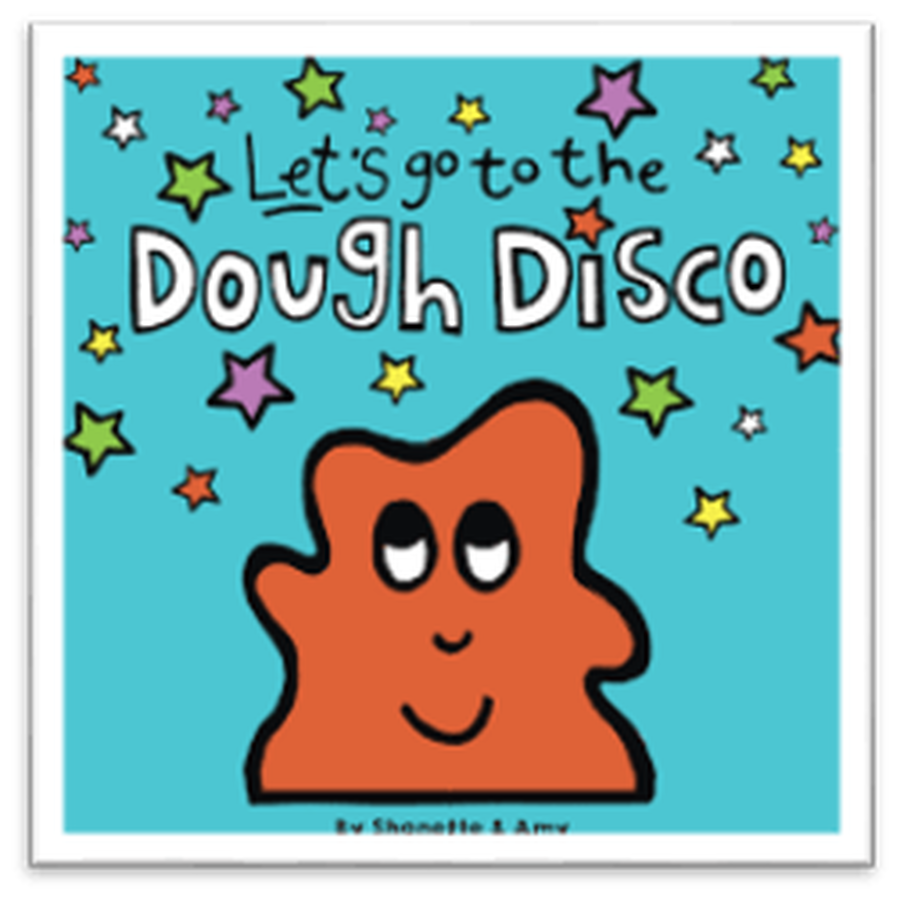 Dough disco and funky fingers
Dough disco and funky fingers is an invaluable activity for the children which the children absolutely adore!
Funky Fingers is a fine motor skilled activity and is designed to develop children's hand joints and muscles, which in turn will develop their pencil control when writing.
When children begin to write, their fingers and hands have to work as hard as a marathon runner's legs! No one would run a marathon without training first, therefore in the Nursery we aim to make those little hands and fingers as strong as possible to improve our children's fine motor control.
Fine motor control skills are not only important for holding pencils, but also zipping up coats and fastening buttons, cutting with scissors, using utensils, completing jigsaws and the list goes on!
We do it every afternoon straight after lunch and follow the following structure. This can easily be replicated at home. You don't have to do it all but doing just some of these activities will help improve your child's fine and gross motor skills.
We start off by moving and dancing to the following song:
https://www.youtube.com/watch?v=EAPmy1SxDdQ
All children are then given a piece of playdough and we move and manipulate the playdough to music. The link below is an example, but it can be done to any music. The children like to choose the music!
https://www.youtube.com/watch?v=i-IfzeG1aC4
We then split into groups to complete lots of different activities that are rotated everyday so children get a chance to have a go at a range of activities. These range from playdoh, threading beads, painting, drawing, lego construction, pincher gripping marbles and many more!
Here are some pictures of us enjoying our funky fingers activities!